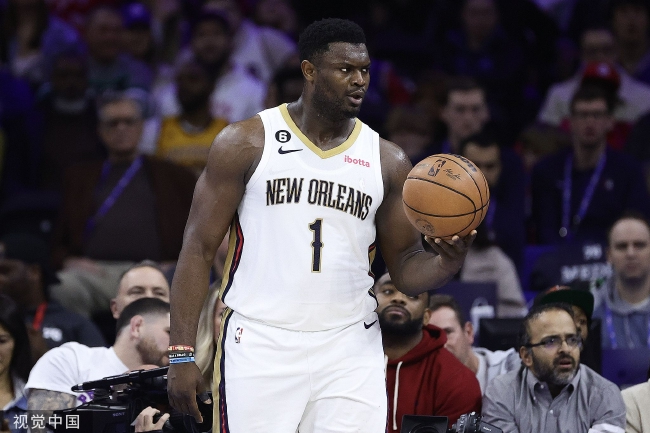 On January 4th, Beijing time, according to the famous NBA reporter Wo Shen, the Pelicans star Zion Williamson suffered a leg muscles and will be absent for several weeks.
In the fourth quarter of the Pelicans against the 76ers yesterday, Zion grabbed the defensive rebound and then passed the ball quickly to the frontcourt, but in the fast break, Zion was injured without confrontation and then left.The Pelicans officially announced that Zion's right leg tendon was strained and would not return in this field.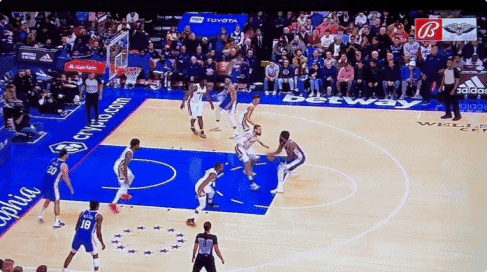 Today, Zion received a MRI inspection. The results of the inspection showed that Zion's leg muscles will be reviewed three weeks later.
Sources revealed that the Pelicans star Zion is expected to be absent for several weeks due to leg muscles, which means that he will be missing at least three weeks.