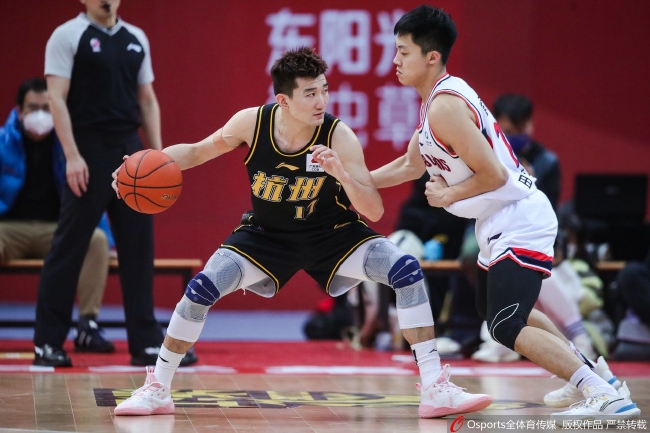 News on January 15, Beijing time, in the 27th round of the CBA regular season, the Guangsha team defeated the Guangzhou team 97-81.
Guangsha team: Verzhe 16 points and 6 rebounds, Hu Jinqiu 15 points and 5 rebounds, Sun Minghui 15 points and 6 assists, Zhu Junlong 25 points and 9 rebounds, Kuminis 10 points.
Guangzhou team: Chen Yingjun 30 points and 9 assists, Zhu Mingzhen 21 points, Jordan Bell 8 points, 14 rebounds, 7 assists, 3 steals 2 blocks, Li Yanzhe 7 points.
Sun Minghui made a three-pointer in the first trial of the first trial, and the Guangsha started 7-2. Chen Yingjun scored 6 points in a row and Guangzhou quickly overtakened. The two teams alternated, and the first quarter was 22-22.In the second quarter, the competition was even more intense. The two teams exchanged 6 times in exchanges. Guangsha scored a wave of 9-0 at the end of the festival and led the Guangzhou team 6 points in the half.
Yi Bian fought again, Zhu Junlong and Sun Minghui took turns to impact to create a killing. Wilzorz was three points in a row, and the three quarters of the world led Guangzhou 72-63 to Guangzhou.In the last quarter, the Guangzhou team once reduced the difference to 5 points, but Hu Jinqiu and Sun Minghui scored continuously. The Guangzhou team's counterattack was interrupted. In the end, the Guangsha team defeated the Guangzhou team 97-81.