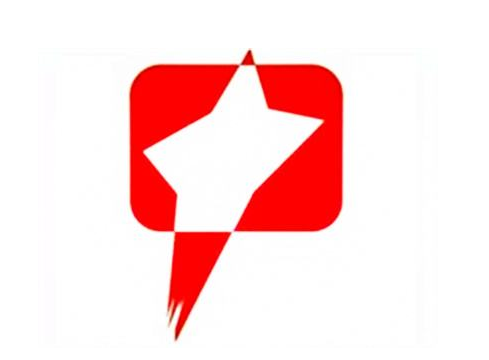 At 14:30 pm on November 21st, Beijing time, the Chinese League launched the 30th round of competition. In the end, when the Nantong Zhiyun team scored a goal first, he was reversed by the Shijiazhuang Kung Fu team 2 to 1, and the buffer was overtaken again.
In the 12th minute of the first half, the Nantong Zhiyun team got the opportunity of free kick in the frontcourt. Liu Wei fucking a penalty kicking a tricky shot. The goalkeeper Sui Weijie couldn't save it, and could only see the ball fly into the goal. Nantong Zhiyun team led the Shijiazhuang Kung Fu team 1-0. In the 31st minute, Pan Kui was passed on to Nan Xiaheng after successfully stealing the frontcourt, and the latter cut the door. The Shijiazhuang Kung Fu team equalized the score 1 to 1.
In the 54th minute of the game in the second half, Wang Song made a pass at 45 degrees on the left of the frontcourt. On the 16th, Zhang Hao grabbed the Tyzhan top of the head and broke the goal. Since then, the Nantong Zhiyun team has formed a siege in front of the opponent's door, but helplessly failed to break the door. At the end of the game, the Shijiazhuang Kung Fu team reversed the defeat of the Nantong Branch 2-1.
After the campaign, the Nantong branch team continued to ranks second in the standings, led the fourth place Shijiazhuang Kung Fu team with 10 points. In the case of 4 rounds left, as long as the next round of victory, you can successfully overtake.