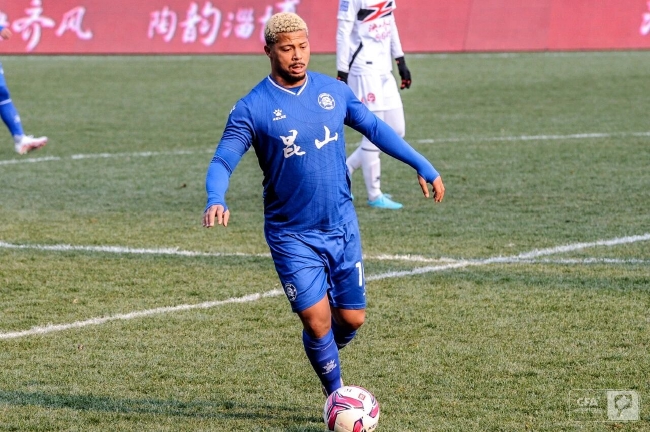 On December 8th, Beijing time, the 2022 season of the League A ended the 34th round of official warfare.
In the first half of the game, the Kunshan team created a good scoring opportunity. Fortunately, the Zibo Cuju team goalkeeper Li Xuebo has made wonderful rescue many times, and the door is not losing.In the second half, Zibo Cuju Duwen Xiang shot with a kick, and the ball hit the pillar.In the 88th minute, the Kunshan team Xu Junmin sent an assistant, and Bellto burst into a small angle to complete the lore.
In the end, after the 90 -minute contest, the two sides ended, and Zibo Cuju lost 0-1 to Kunshan team.