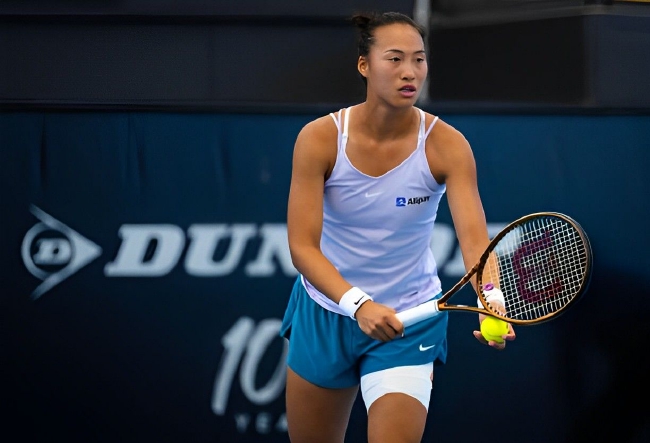 Zheng Qinwen missed a good situation and lost the first set of regrets to be hurt after the first set.
On January 11, Beijing time, the WTA500 Adelaide continued to start the second round of the women's singles in 2023.Chinese player Zheng Qinwen missed the advantage after he lost one plate with 6 (6) -7, and he chose to retire during the rest.
In the first game, Zheng Qinwen missed his two servers in the case of breaking the Kovitova's serve twice.Seven innings lost five points in a row of 6-3, and finally lost one set with 6 (6) -7.During the rest of the plate, Zheng Qinwen called the nursing staff to enter the venue and chose to retire after simply communicating.