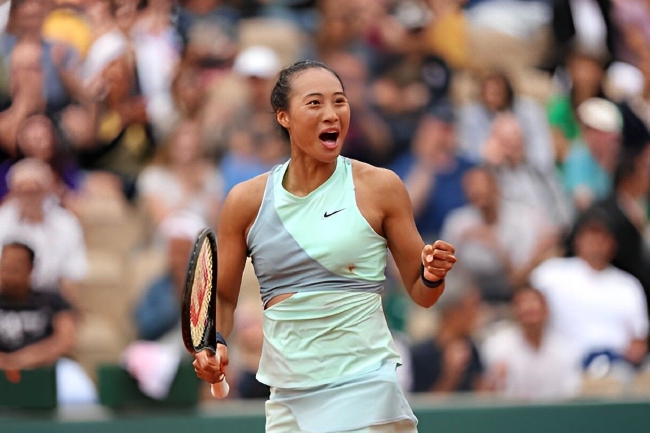 Zheng Qinwen sent two eggs to sweep the mine Parker strong promotion qualification competition victory round (data map)
On January 7, Beijing time, the first round of the WTA500 Adelaide 2nd stop women's singles qualification.Chinese player Zheng Qinwen sent double eggs in just 61 minutes, sweeping the 955th native card player Rapak with 6-0/6-0, and received 13 points.Zheng Qinwen's opponent in the qualifying round will be the winner between Botapova and Garfi.
In another game, a Chinese sister Zhang Shuai lost to the first round of the Bogdan to stop the qualifying match with 6-7 (5)/4-6.
Adelaide's 2nd stops: Swarc, Jabar, Garcia, Casakina, Kudmertova, Keis, Bencic and Barda.