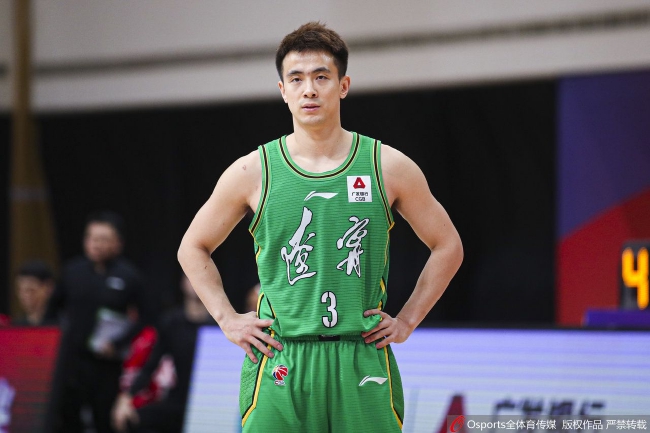 Beijing time on January 5th, in the 22nd round of the CBA regular season last night, Liaoning defeated the Fujian team 104-87.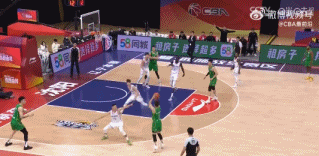 Liaoning team defender Zhao Jiwei in the game caused a technical foul because of questioning the referee. In the third quarter, Zhao Jiwei retreated to hit a three -pointer, but he suddenly turned to a referee and pointed at the referee's "output" emotion.Excited, the referee immediately punished him with technical fouls.
In the first meeting of Zhao Jiwei's three -pointer, he was stealed by the Fujian star Zeng Pingyi when he was driving for the dribble. Zhao Jiwei fell to the ground with a buttocks. The referee did not express it.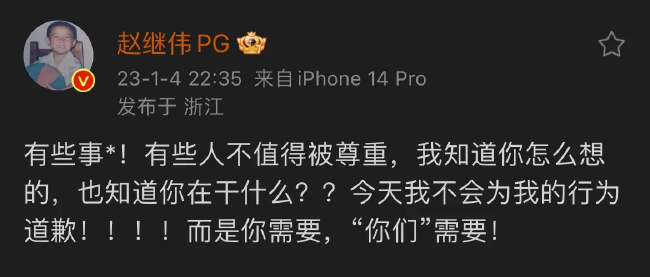 After the game, Zhao Jiwei updated Weibo and wrote: "Some things*! Some people are not worthy of respect. I know what you think and what you are doing ?? Today I will not apologize for my behavior!!! AndYou need, 'You "need!"
Zhao Jiwei subsequently deleted Weibo, but could not exclude the CBA league's additional punishment for him.