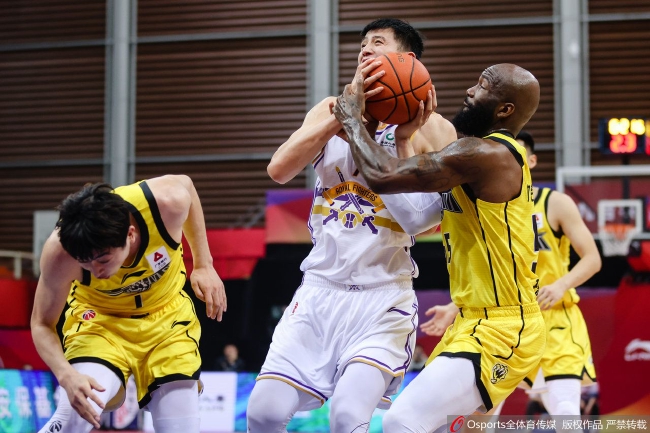 On January 6, Beijing time, in the 23rd round of the CBA regular season, the Jilin team 95-110 lost to the Beicha team.The Jilin team suffered a three -game losing streak, and the Bei Kong team ended with a 6 -game losing streak.
Jilin team: Li An 10 points, Jones 38 points, 19 rebounds and 9 assists, Cui Jinming 15 points, Jiang Weize 12 points.
Beicha team: Zou Yuxun 12 points and 14 rebounds, Gao Deng 30 points, 7 rebounds and 14 assists, Zhang Fan 35 points, Wang Shaojie 13 points and 7 rebounds.
In the first quarter, Jilin played a 9-3 start, and the Bei-Control team made adjustments in time to respond to a wave of 11-0. Liu Tianyi fouled Gordon's violation.-33 behind.In the second quarter, foreign aid Jones took over the competition. He scored 7 points in a row and assisted Jiang Weize twice to score three points. The halftime ended, and the North Control 52-46 led Jilin.
Bian Bian fought again, Jilin quickly smoothed the difference, the two teams opened a tug-of-war, the two sides exchanged 5 times, and Jilin 74-70 ended the third quarter.In the last quarter, Zhang Fan scored 5 points in a row, and the North Controls overtaken the score 7-0. Zhang Fan consecutive three points in a row. Bei Kong expanded its advantage to two digits. In the end, the Jilin team 95-110 lost to the 95-110 team to defeat.Beicha team.