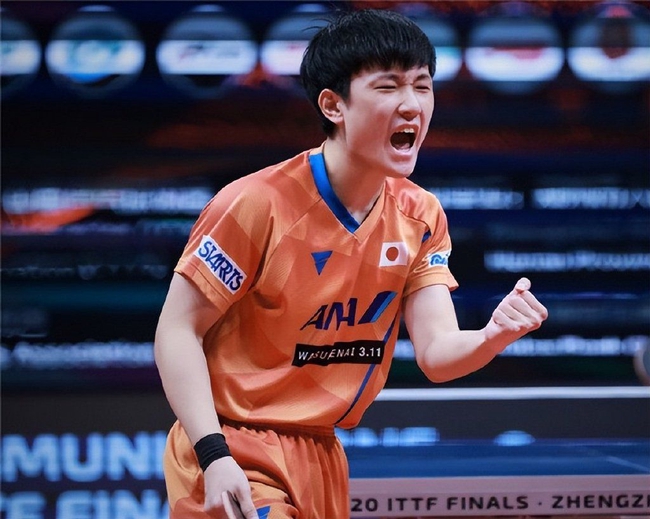 Zhang Benzhihe
On November 19th, Beijing time, the Asian Cup of Table Tennis in 2022 ended in Bangkok, Thailand. The Japanese team's Zhang Benzhi and won the men's singles championship. In the finals with Korean player Lin Zhongxun, Zhang Benzhi won the championship 4-1.
The Chinese team sent Wang Chuqin and Lin Gaoyuan this time to participate in the men's singles competition, but unfortunately they played poorly. Lin Gaoyuan lost to Aramiyan in the first round, and Wang Chuqin lost to Lin Zhongxun in the quarter -finals, which made the Chinese team missed the men's singles championship early. After eliminating Wang Chuqin, Lin Zhongxun continued his good state, passing the pass and will enter the final.
In the first game of the final, Zhang Benzhi and slightly accounted for his advantage. Lin Zhongxun actively attacked in the second game, quickly opened the score to lead, and pulled back a game 11-7. In the third inning, Zhang Benzhi and soon led 6-1. Lin Zhongxun actively fought and stubbornly chased to 6 to 8. Zhang Benzhi and requested suspension. Back to the field, Zhang Benzhi and continuously scored to stabilize the situation. He won this game with 11 to 8 and led again with 2-1.
In the fourth game, Lin Zhongxun played well, quickly opened the score to lead, and took the lead at 10 to 8. However, after that, Lin Zhongxun did not have many ways to deal with the ball. This weakness was caught by Zhang Benzhi. He won 4 points in a row and scored 12 to 10, with a total score of 3-1.
Zhang Benzhi and Vietnam of the Monthrous and Vietnamese were brave, and they quickly led 9-1 in the fifth game. At this time, Lin Zhongxun had no energy, and after recovering 1 point, he lost two consecutive points, 11 to 2, Zhang Benzhi and the fifth game won the championship 4-1. This is the first time Zhang Benzhi and the Asian Cup championship, and it is also the Japanese men's table tennis re -top again after 33 years.
In the third battle in the third place, the veteran Zhuang Zhiyuan, Chinese Taipei, defeated Japan with 4 to 2 (6 to 11, 11 to 9, 9 to 11, 12, 11-7, 11-9). Three.