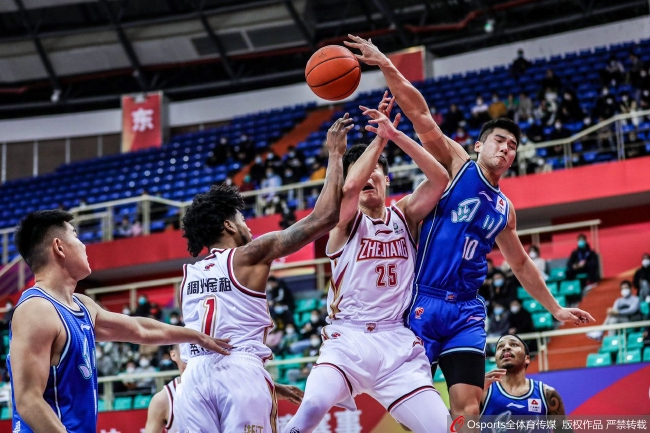 On January 2, Beijing time, in the 21st round of the CBA regular season, the Sichuan team lost to the Zhejiang team 86-118.
Sichuan team: Yu Yongyong 19 points, Malan Wil 30 points and 9 rebounds, Jingyi 8 points and 5 rebounds, 6 points and 6 rebounds in the left.
Zhejiang team: Yu Jiahao 22 points and 7 rebounds, Lu Wenbo 11 points and 8 rebounds, Zhang Dayu 16 points, Justin Tilman 14 points and 11 rebounds, Wang Zi Road 15 points and 6 assists, Cheng Shuai Peng 11 points.
In the first quarter, Yu Jiahao scored 7 points in a row, and the Zhejiang team played at the beginning and led Sichuan 34-17.In the second quarter, Gali, Wang Zilu and other shooters were opened on the outside. Yu Jiahao continued to kill the inside line. The halftime ended, and Zhejiang was leading 28 points.
Easy to fight again, the two teams scored 24-24 in the third quarter, and the difference was maintained at 28 points.In the fourth quarter, the Zhejiang team fought steadily and did not give the opponent's opportunity. In the end, the Sichuan team was defeated 118-86.