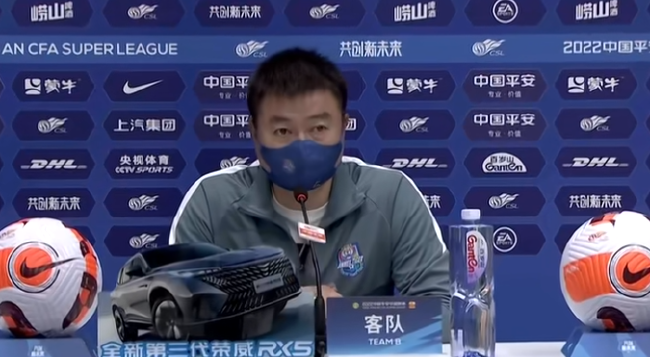 In the 26th round of the Super League, Jinmen Tiger played against Shenhua. Before the game, the coach Yu Genwei, the head of Tianjin Jinmen Tiger, attended the player Wang Zhenghao.
Before Yu Genwei, we said that in the past few days, we still have step -by -step, prepare this game according to our own rhythm, and do some targeted arrangements and training.The players are very good. Except for a few injuries, such as Barton have not returned, other players are ready to play.
Tomorrow's opponent Shanghai Shenhua is also a traditional Chinese Super League team. The staff of each of the three lines are very complete. The team's experience is very rich. For us, it will be a tough battle tomorrow.I also hope that we will show better and more competitive performance.I believe the team also hopes to play the game tomorrow and get good results.