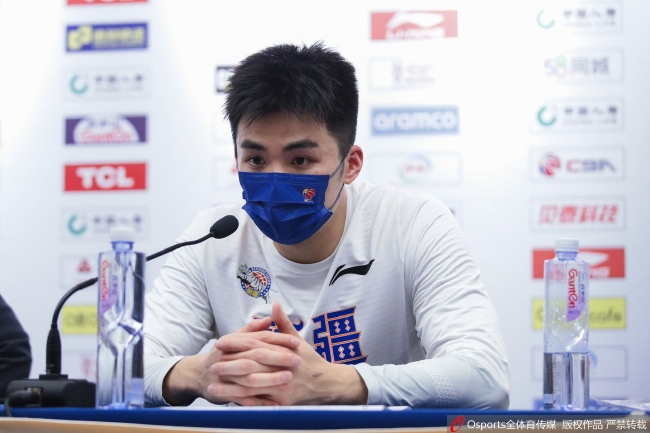 On December 9th, Beijing time, the 10th round of the CBA regular season, the Xinjiang team 108-96 Like Guangzhou team, the first stage of the first battle, the new coach Qiu Biao also won the first victory of the Xinjiang team.
After the game, the Xinjiang team defender Yu Dehao summarized the game that the team could not be proud of being proud of winning a game.
"First of all, I think everyone is a bit tight today. From 10 points to the end to reverse 20 points, I think the entire team has not given up from the state of unity to solidarity." Yu Dehao said.
"Director Qiu has just come to Xinjiang to take us to implement everyone's spirit and young vitality into the competition. I think the Guangzhou team is very fierce today.Oppose, I think it will be very helpful to our team in the future. However, the team cannot be proud of being proud of winning a ball. We continue to follow Qiu Dao's coaching style to fight, and try our best to make the back.The game is complete. "
In this campaign, Yu Dehao fought 24 minutes and 33 seconds, scored 7 points, 3 rebounds and 9 assists and 1 steal.