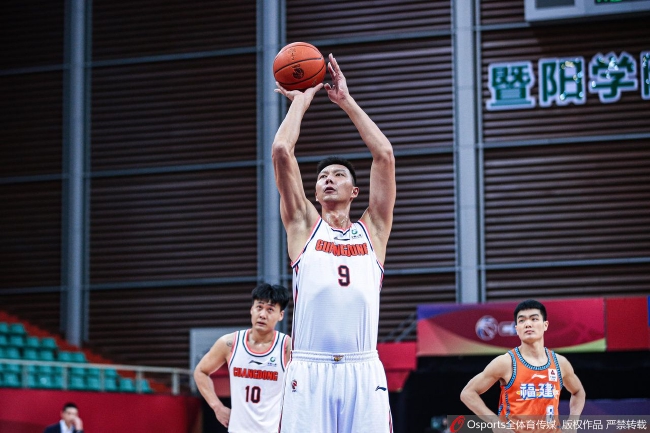 On January 9, Beijing time, the 24th round of the CBA regular season, Guangdong defeated Fujian 110-99, and Fujian suffered a three-game losing streak.
Guangdong (19-5): Zhang Hao 17 points, Yi Jianlian 16 points and 7 rebounds, Hu Mingxuan 16 points, Du Runwang 14 points and 5 rebounds, Zhao Rui 14 points, 4 rebounds and 5 assists, 13 points for Zhang Mingchi, and Xu Jie 3 points and 10 assists.
Fujian (3-21): Adams 27 points, 7 rebounds, 3 assists and 5 steals, Meike 17 points and 5 rebounds, Li Yiyang 13 points, 7 rebounds and 12 assists, Zeng Lingyi 13 points, 5 rebounds and 4 assists.
In the first quarter, Fujian also played with Guangdong, but in the second quarter, the game suddenly changed, and Guangdong suddenly played a wave of 21-0 climax to get a lead of more than 20 %.At the end of the halftime, Guangdong led Fujian 18 points.In the second half of the game, Guangdong has maintained a large lead, and the competition has entered the garbage time.In the end, Guangdong soldiers did not blood blade 110-99 victory over Fujian.