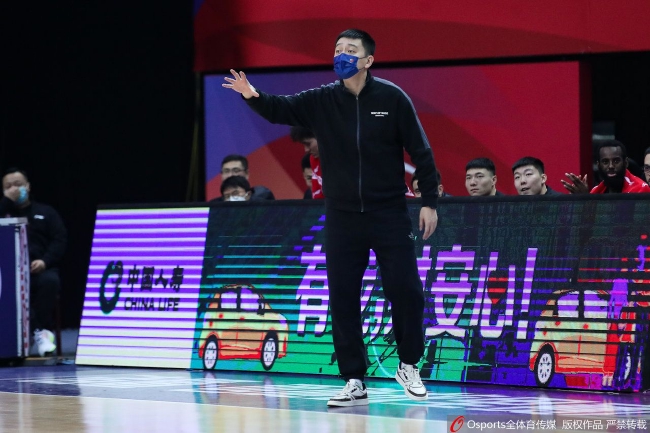 On December 27th, Beijing time, the 19th round of the CBA regular season, Liaoning played against Beijing.At the last moment of the fourth quarter, Liaoning coach Yang Ming rushed to the referee angrily, and the two technical fouls were expelled.
The competition reached the last 2 minutes and 07 seconds. The referee punished Liaoning Foreign Aid Sampon to cover the foul. Yang Ming walked into the field and directly scolded the referee.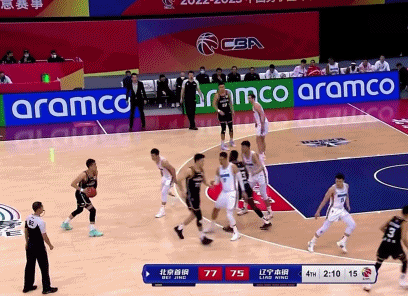 The referee directly punished Yang Ming's technical foul. Yang Ming was even more angry. Zhang Zhenlin came up and hugged Yang Ming, but Yang Ming was still saying something angrily.
Yang Ming then ate one T and was expelled from two T.