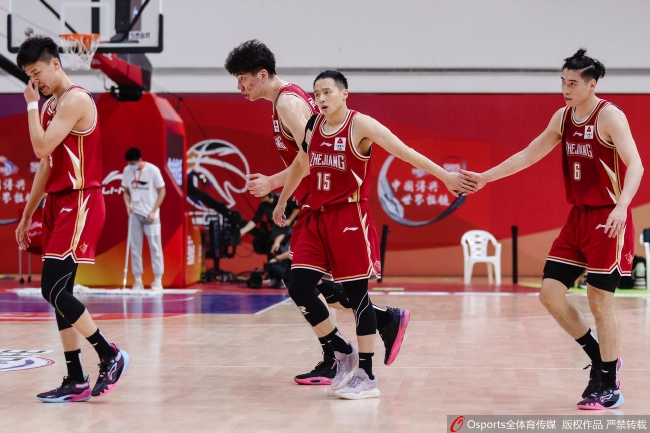 On December 8th, Beijing time, in the 10th round of the CBA regular season, Zhejiang team 104-78 won the Fujian team.
The Zhejiang team Jamal Galley 21 points, 14 rebounds and 8 assists, Liu Ze 17 points and 8 rebounds, Wuqian 16 points and 11 assists, Yu Jiahao 14 points, 11 rebounds and 5 blocks.
The Fujian team Li Yi Yang 17 points, 13 assists and 3 steals, Thorne Mek 14 points, 8 rebounds and 5 blocks, Huang Yichao 14 points and 6 rebounds, Wang Yixiong 10 points and 2 rebounds, Chen Linjian 9 points and 5 rebounds.
The first quarter of the Zhejiang team scored a wave of 18-0, but the Fujian team counterattacked the second quarter, and only 5 points behind the end of the half.The fourth quarter did not organize an effective chasing momentum.In the end, the Zhejiang team defeated Fujian and won ten consecutive victories.