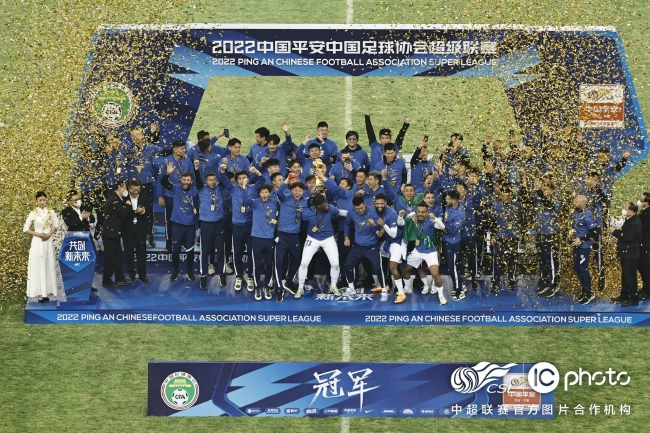 On the afternoon of December 31st, Beijing time, 2022 China Ping An China Football Association Super League Awards ceremony was held at Wuhan Sports Center Stadium.The three town teams in Wuhan, who won the championship, welcomed the testimony of tens of thousands of hometown father and fans, and won the 2022 Super League championship trophy.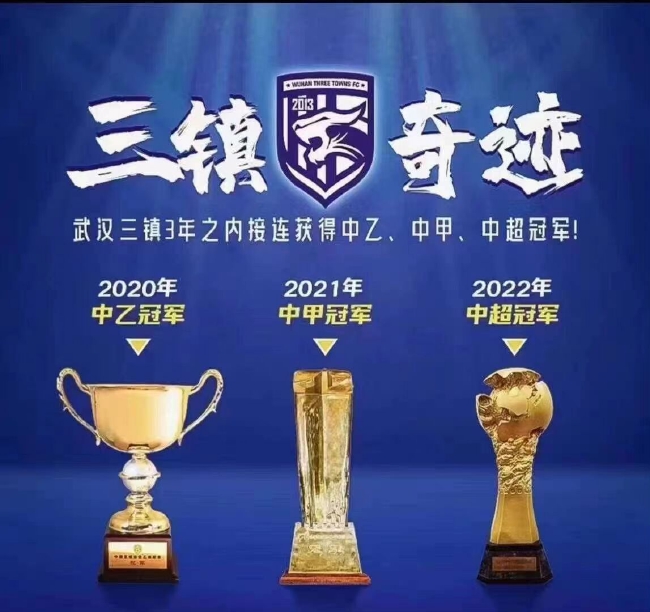 Wuhan Three Town is not only the second Kaisus Lawunen miracle after Guangzhou Evergrande, but also created the miracles of the three towns.Because from 2020 to 2022, the Wuhan Three Town team won the China B, China A and the Super League championship within three years.Three years of three championships, for any football club, this is a great record.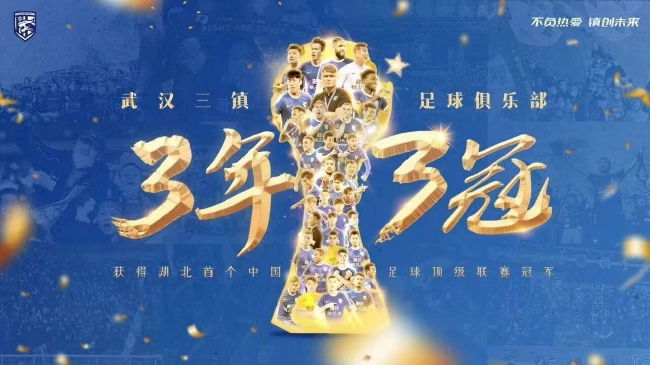 In 2023, Wuhan Three Town will participate in the AFC Champions League as a new force on behalf of the new forces, and they will definitely bring the spirit of Wuhan people to the AFC Champions League.