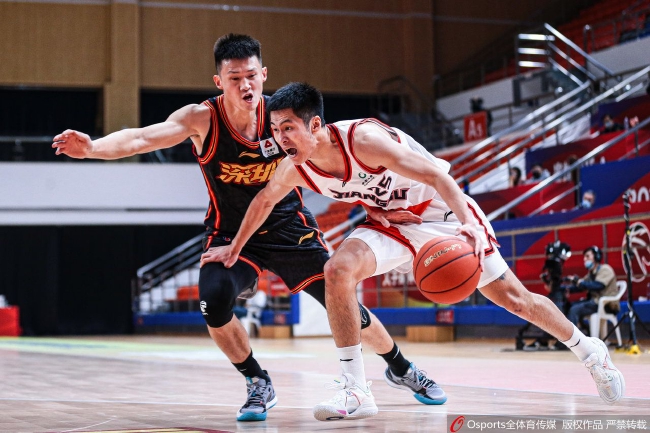 On January 6, Beijing time, in the 23rd round of the CBA regular season, the Shenzhen team lost to Suzhou Ken Dia.The Shenzhen team suffered a three -game losing streak, and the Kenya team won two consecutive victories.
Shenzhen team: Shen Zijie 9 points and 9 rebounds, He Xining 21 points and 11 assists, Salinjie 21 points, 7 rebounds and 5 assists, Lu Pengyu 10 points and 6 rebounds.
Kenya team: Wu Guanxi 19 points and 9 rebounds, Zhao Sizhou 17 points and 7 assists, Blackni 32 points, 6 rebounds and 7 assists, Williams 17 points, Shi Hongfei 8 points.
The Kenya team played a very high offensive efficiency at the beginning, led 33-26 in the first quarter.In the second quarter, Zhao Yizhou and Cui Xiaolong continued to fire on the outside. Blackni repeatedly made fouls to get a free throw opportunity. Kenya further expanded its leading advantage and led Shenzhen 59-42.
Easy to fight again, the Kenya team who sent dual foreign aids was getting more and more brave, and 7 points were scored again in a single quarter.In the last quarter, Shenzhen blasted a wave of 19-5 attack waves. Blackni hit a hit, and then assisted Zhao Zhizhou to score to stabilize the situation.Wu Guanxi locks the victory. In the end, the Shenzhen team lost to Suzhou Kenya.