Bell Savior
At 03:00 on November 22nd, Beijing time (21:00 on the 21st local time of Qatar), the 2022 World Cup group B competing in the first round. The United States tied Wales 1-1, and Xiaowea scored goals. Bell made a position.
Luo Deng's header was surrounded by oolong, and the ball hit the goalkeeper Hunnesi's chest. Later, Robertson passed on the left side of the penalty area, and Sakinte's header hit the goal to hit the near -horned column. In the 36th minute of the United States, the lead was led, Prilysic passed through, and Via 12 yards shot into the net.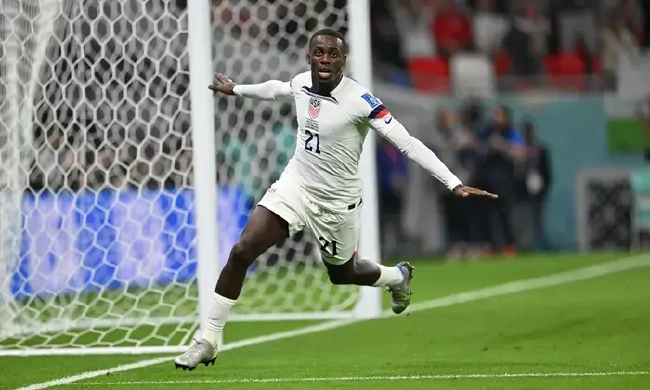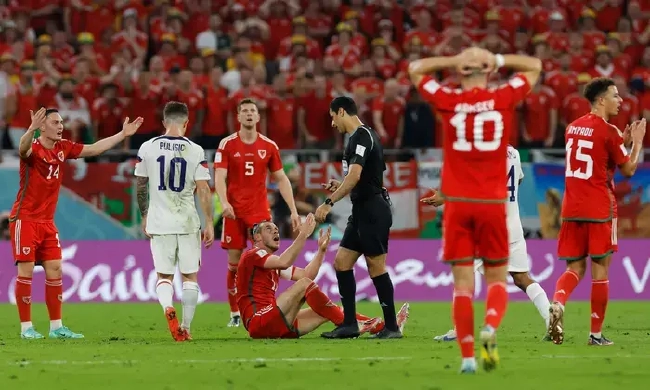 Wales strengthened the offensive in the second half, Meifim headed the ball, and Ben Davis was rescued by Turner. Wales equalized in the 82nd minute, Zimmerman fouled Bell in the penalty area, Bell made a penalty penalty, 1-1.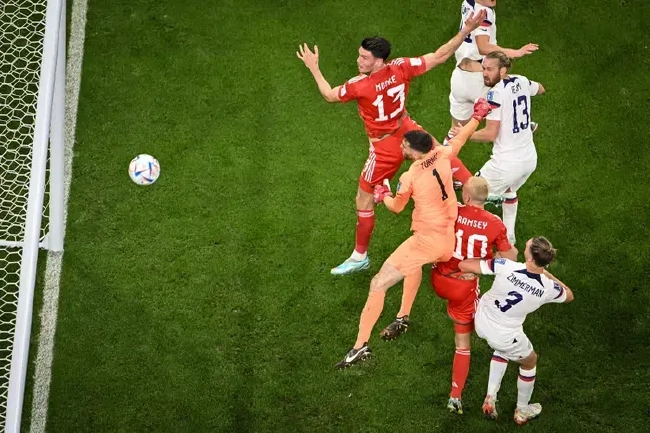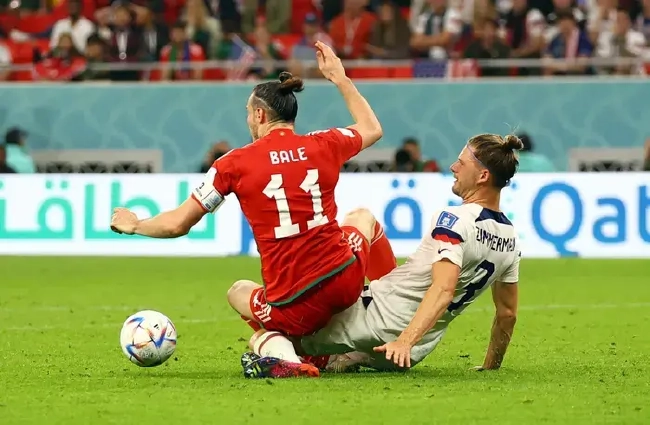 The United States (4-3-3): 1-Turner; 2-Dest (74 ', 22-Jedling), 13-Lem, 3-Zimmerman, 5-Robinson; 8-McKenney (66 ', 11-Allennsen), 4-Adams, 6-Muza (75', 23-Aksta); 10-Prilycic, 21-Via (88 ', 16-Morris) , 24-Sakinte (74 ', 19-Wright)
Wales (3-4-3): 13-Hennisi; 5-Metham, 6-Roden, 4-Ben-Davis; 14-Roberts, 15-Ampad (95 ', 16- Morrel), 10-Ramse, 3-Williams (79 ', 9-Johnson); 8-Wilson (93', 22-Thomas), 11-Bell, 20-James (46 ', 13- Moore)
Technical statistics
Player score
(Science)