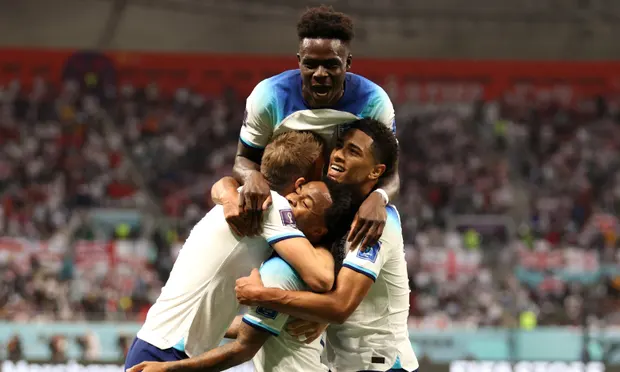 England 6-2 Dajie
At 21:00 on November 21, Beijing time (16:00 local time in Qatar), the 2022 World Cup group B competing for the first round, England 6-2 victory over Iran, Saka dual ring, Stelin transmission, Belinsham,, Belinsham, Belinsham, Belinsh, Rashford and Graresh scored.
England won only two times in the first 5th World Cup. Control the competition after the opening of England. Tripili was about to make a free kick. Kane made a cross from the right side of the penalty area, but Marcur shot at the edge of the net at a small angle. Iran goalkeeper Belan Wande was injured in a melee, and was then replaced by Hussein Hussena.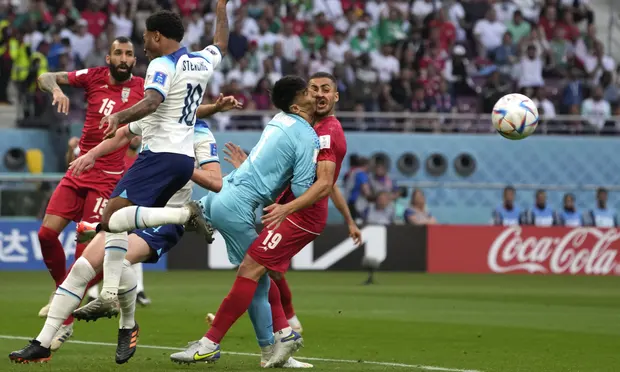 Iran goalkeeper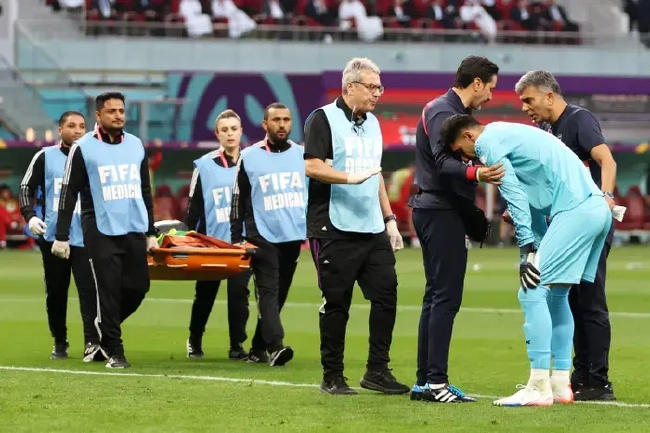 In the 32nd minute, Terrypier kicked the corner, and Marcur hit the goal at the header at the top of the upper left corner. England broke the deadlock in the 35th minute, Luke Xiaozuo passed the way, and Belinham scored the header in front of the penalty area.
In the 43rd minute, Macquer took the head of the corner of the header and the Saka was shot into the upper corner at 15 yards, 2-0. In the first half of the stoppage of 14 minutes, the 1st minute of stoppage time, Kane passed on the right, and Sterling ejected into the net in front of the penalty area, 3-0.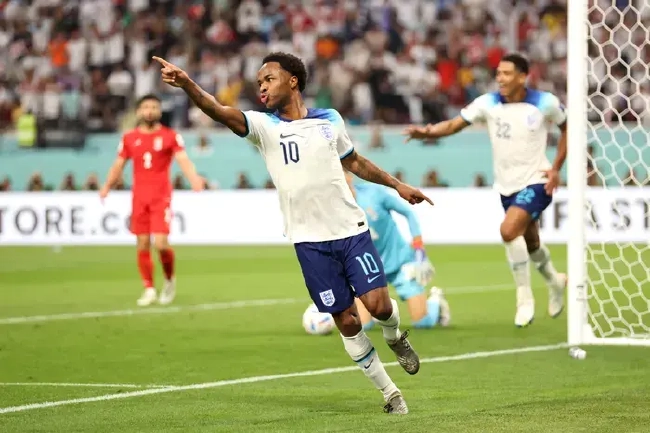 In the 62nd minute, Sterling passed the ball, Saka took a roundabout to the right rib of the penalty area and shot into the net at 15 yards, 4-0. Iran recovered the face in the 65th minute, Golza was obliquely passed, and Taremi was drawn into the upper corner in front of the penalty area, 1-4.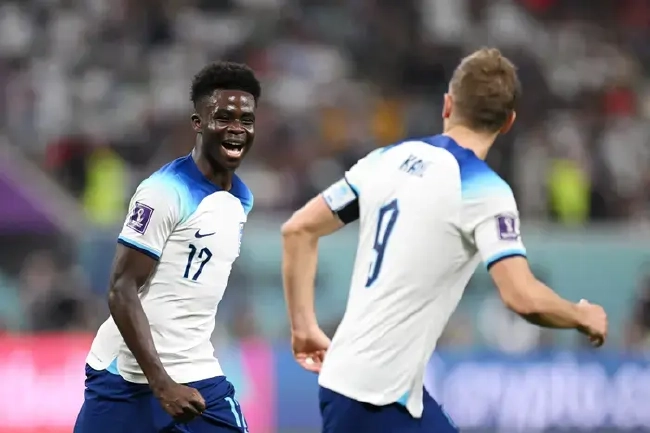 Saka dual ring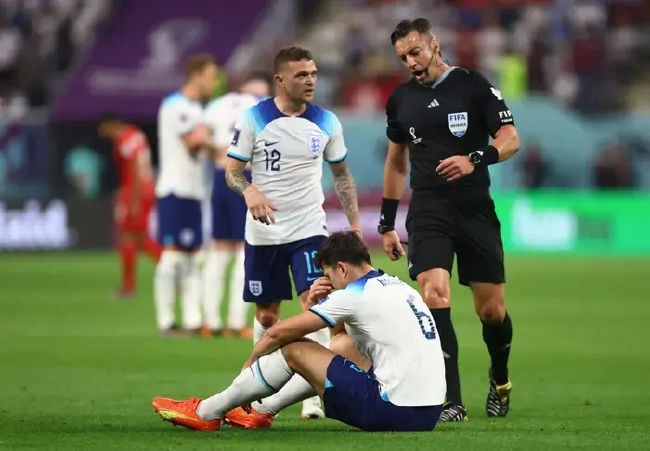 Macui's injury
In the 71st minute, Kane passed the ball, Lashford broke through the left foot to the net in front of the small penalty area, 5-1. In the 89th minute, Wilson was passed on the right side of the penalty area, and the Grapash was pushed into the net in front of the penalty area, 6-1.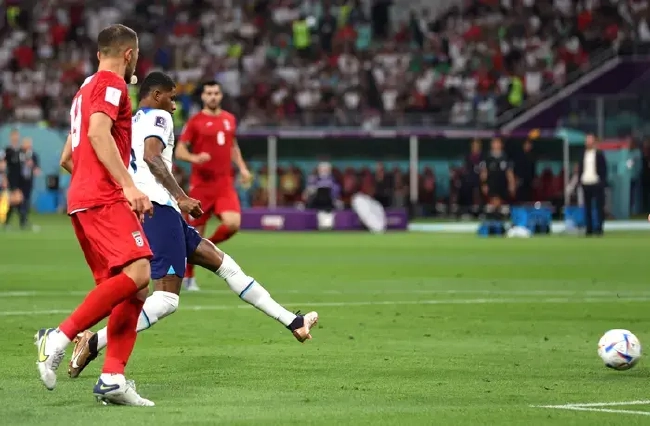 Rashford's substitute score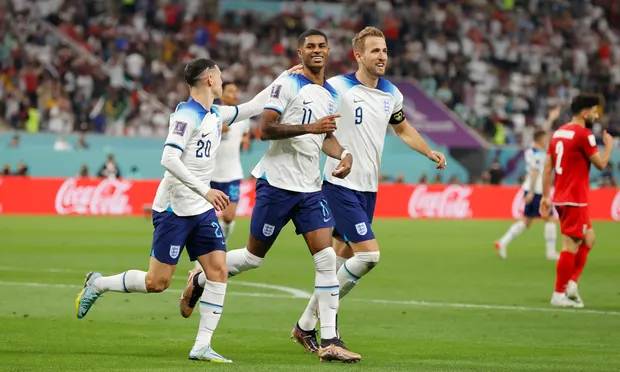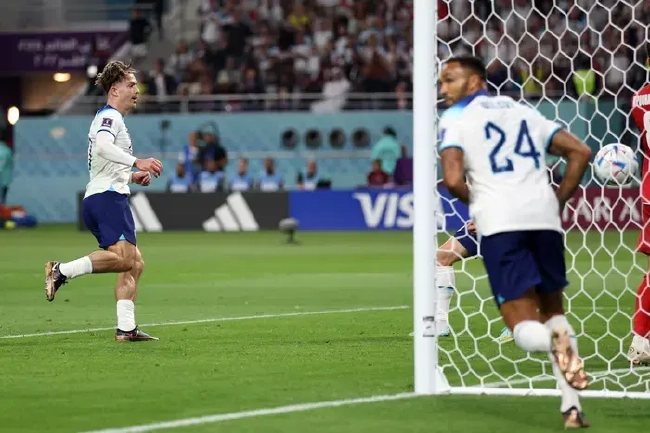 In the 98th minute, Trabi passed directly, and Azmun shot the beam in the penalty area. In the 113rd minute of Iran, a city was pulled in the penalty.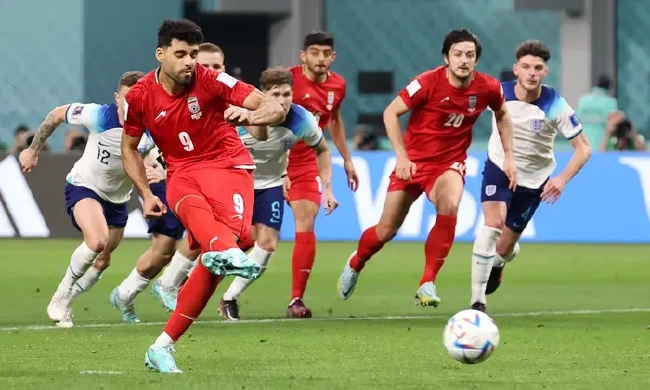 England (4-3-3): 1-Pikford; 12-Terrypier, 5-Macui (70 ', 15-Dell), 6-Stone, 3-Luke-Xiao; 4 -Lice, 22-Belinsham, 19-Munte (71 ', 20-Fuden); 17-Saka (71', 11-Rashford), 9-Kane (76 ', 24 -Wellson), 10-Stirling (71 ', 7-Grathi)
Iran (5-3-2): 1-Berlan Wande (20 ', 24-Hussein-Hussena); 2-Moharam, 8-Prami Ji, 15-Cherishmi (46 ', 13-Cani), 19-Hussena, 5-Mamamadi (63', 16-Trabi); 21-Noorrach (77 ', 20-Azmun), 18-Karimmy (46 ', 6-Izutrah), 3-Hargishafa; 7-Jama Bachsh (46', 17-Golzai), 9-Trami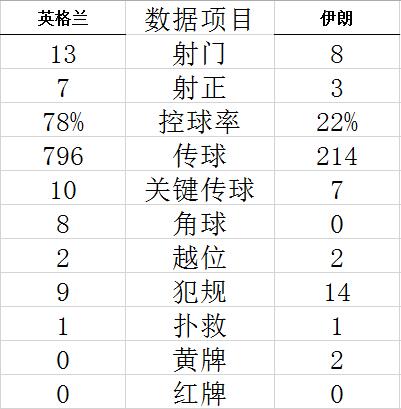 Technical statistics
Player score
(Science)