Richarnson double ring
At 03:00 on November 25th, Beijing time (21:00 on the 24th local time of Qatar), the 2022 World Cup G Group G competing in the first round, Brazil won 2-0 in Serbia, Richarison doubles, Neymar's injury retired.
Brazil encountered an iron barrel in the first half. Pacquita passed the ball, and Rafinia shot at 12 yards in Savid. Millen Kovich made a mistake, and the shot on the left side of the penalty area of ​​Venic was near the corner.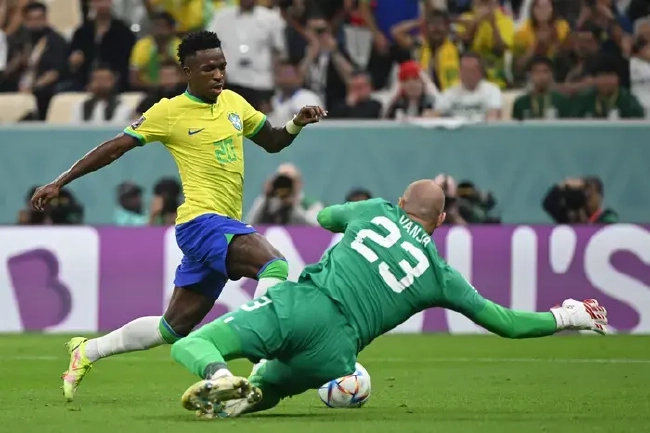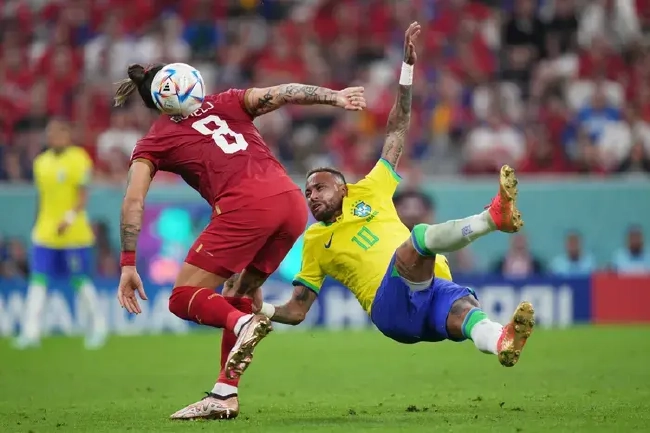 In the second half. Venus passed on the left, and Neymar shot the pillar at 12 yards. In the 60th minute, Rafinia passed the ball, and Sandro shot the left column back in front of the penalty area.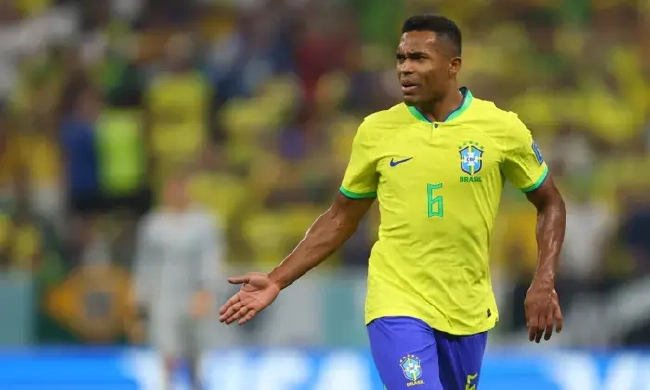 Brazil broke the deadlock in the 62nd minute, Neymar passed the ball, Venus shot from the left side of the penalty area, and Richarison made up the net. In the 74th minute, Venus made a cross from the left, and Richarson broke the goal 13 yards after stopping the ball, 2-0. He scored 9 goals in the last 7 national teams.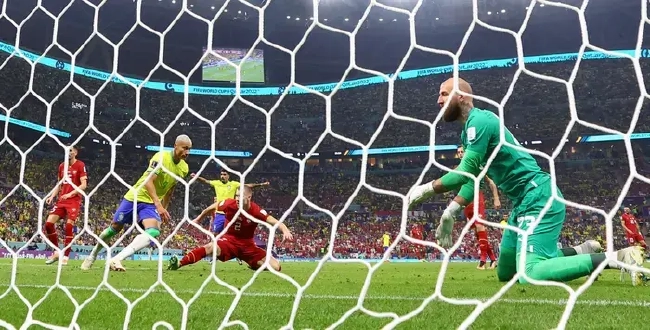 In the 81st minute, the ball passed the ball, and Casemiro shot at 25 yards to hit the beam again.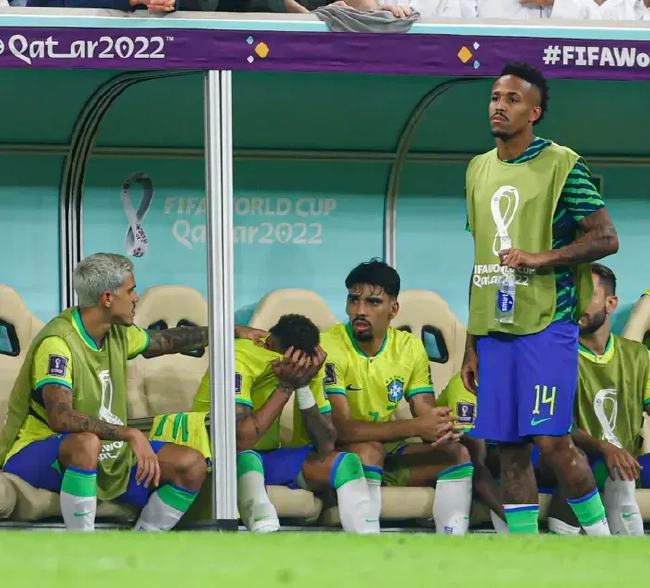 Neymar's injury
Brazil (4-2-3-1): 1-Alisone; 2-Danilo, 4-Malginios, 3-Silva, 6-Sandro; 5-Kasemiro, 7—— Pacquita (75 ', 8-Fred); 11-Rafinia, 10-Neymar (80', 19-Anthony), 20-Venus (76 ', 21-Rodrigo) ; 9-Richarnson (79 ', 18-Jessus)
Serbia (3-5-1-1): 23-Savich; 5-Volkovic, 4-Millenkovic, 2-Pavlovic; 14-Rivovic (57 ', 7-La Dong Jiqi), 16-Lukic (66', 22-Razvich), 8-Goodley (57 ', Illic), 20-Milinkovic, 25– Mradorovic (66 ', 18-Flahovich); 10-Tadic; 9-Mitrovich (83', 6-Maximovic)
Technical statistics
Player score
(Science)