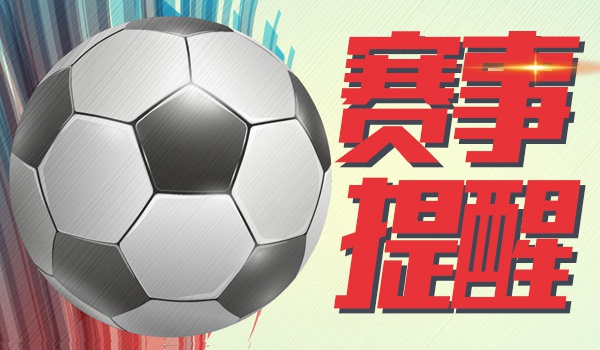 Argentina
【favorable】
1. Team: Strong cohesion and strong combat effectiveness can better play the team football;
2. Structure: The lineup structure is reasonable, the offensive end is sharp and creative. The midfield is looking for a balance point in offense and defense, and the defense is becoming more and more stable;
3. Record: The 2021 America Cup final defeats Brazil, and it is proof for 28 years to win the championship again;
4. Players: Argentina is currently ranked third in the world under the leadership of Messi, Di Maria, and Laitaro;
5. Status: The state of warm -up competition is very hot. In the past 4 warm -up matches, all of them can win.
【unfavorable】
1. Travel score: The last time faced with Saudi Arabia at 0-0 handshake, there is no obvious psychological advantage.
Saudi Arabia
【favorable】
1. Place: Western Asia, whether it is the adaptability of the climate and venue, or the support of fans, Saudi Arabia should have more than half of the home advantage;
2. Core: The figure of the core Farach has excellent organization and planning ability. He is an important part of the team's offensive and defensive conversion;
3. Players: The most famous player is Davasari. His offensive technology is excellent and is one of the most important shooters in Saudi Arabia.
【unfavorable】
1. Record: In 2012, they lost to the German team 0-8. In 2018, they lost to Russia 5-0;
2. Telephone: Saudi Arabia, currently ranked 51st in the world, all players participating in the World Cup are from the National League;
3. Style: The play style is quite conservative. The total number of goals in the past 10 games has not exceeded 2 goals.
Follow the Wolf Wang recommendation lottery to collect the world's red orders