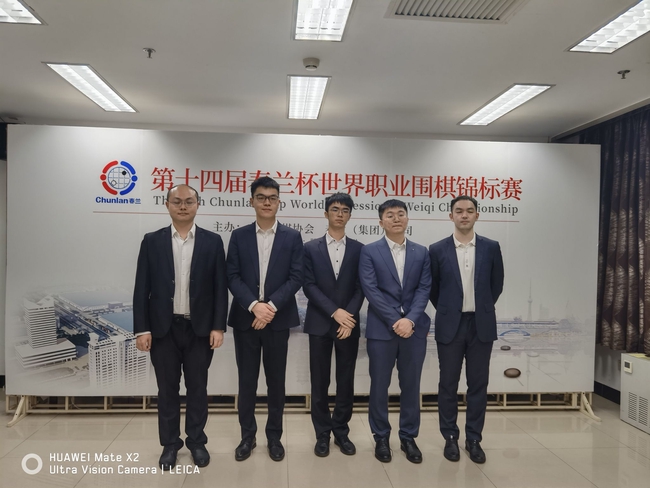 Chunlan Cup China Legion
Who can enter the final -the 14th Chunlan Cup with a prize quiz 2
The second stage of the 14th Chunlan Cup World Professional Go Championships -the Eighth Founder and the semi -finals will be launched on December 19, 2022, and eight players from China and South Korea will go through two rounds.Duel, compete for the final final right.
In the first stage of the Chunlan Cup, in March 2022, it passed the Internet. Twenty -two Chinese and foreign chess players fought two rounds. Five Chinese chess players and 3 Korean players reached the quarterfinals.
After drawing, the quarterfinals were as follows:
Ke Jie (middle) vs Shen Zhenyu (Korean)
Li Xuanhao (middle) vs Yang Dingxin (middle)
Tang Weixing (middle) VS Shen Ye (Korean) (Korean)
Li Weiqing (middle) vs Bian Xiangyi (Korean)
The second stage of the competition will be played online and offline at the same time, that is, the game of Chinese and Korean players will be played through the Internet, and the game between Chinese players will play traditional chess. At that time, the players of the two countries will beCompetitions in Pinghu and Seoul, South Korea at the same time.
"Winter is here, will spring be far away?" Chunlanhua will bloom again, and the wonderful game will begin. Who can stand out in this stage of the game and advance to the finals.Right ~
Participating in the event, I have the opportunity to get the fourteenth Chunlan Cup participant signed by the Tochigi Go board (2 people in total), and there are also famous brand electric shaver commemorative prizes (20).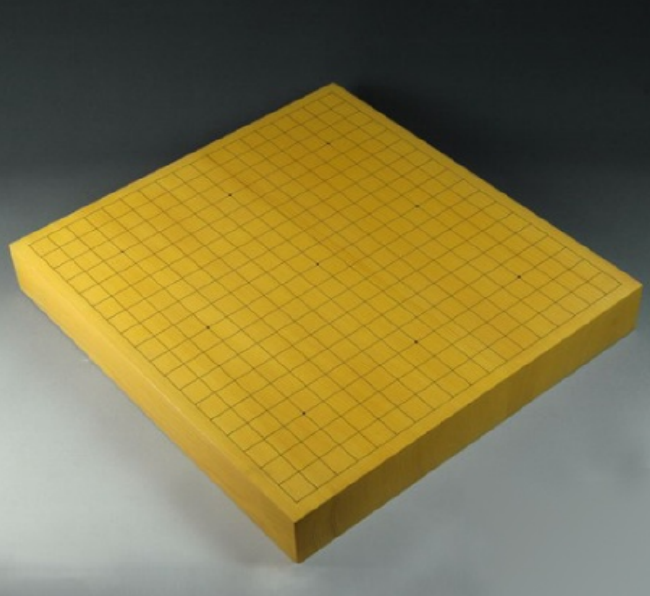 1. Grand Prize: Chunlan Cup chess player signed on -site Tochigi game chessboard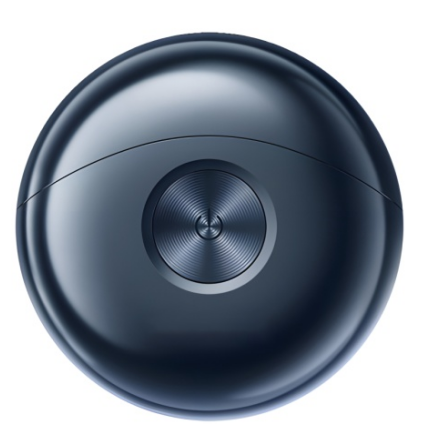 2. Commemorative award: brand -name electric shaver
Participation method: You think which player can enter the finals, and you can participate in the event after submitting the corresponding answer online.After the results of the game come out, if you answer it correctly, you can get a lottery opportunity.
Event time: From now until 10:30 on December 19, 2022.
The final winning list will be announced in Sina Go and Chunlan Group's official WeChat (WeChat public account: Chunlan) before December 31, 2022.