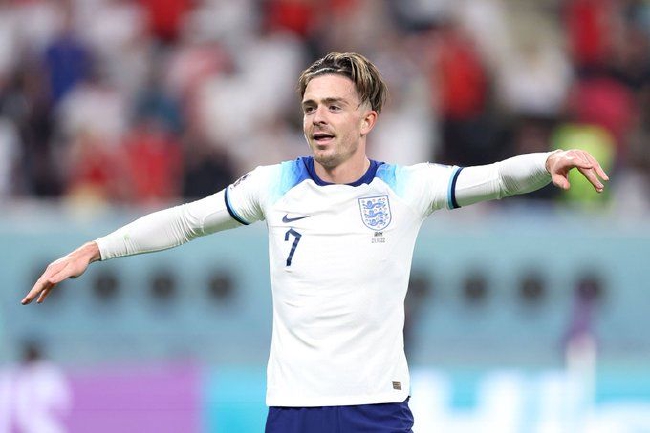 On Monday, the England team defeated the Iranian team with a 6-2 score in the World Cup group stage. Grallish jumped with caterpillar dance after scoring, and there was a very warm story behind this.
Prior to the recruitment of Qatar, Grallish received a letter, which was written by the sister of Manchester City fans with cerebral palsy.Gralis not only returned a letter, but also met the fan.
At that time, Grallish promised Fenglai to dedicate the celebration action to him next time.Fenglai was glad to ask Grallish to dance, and waved his arms to show him how to dance.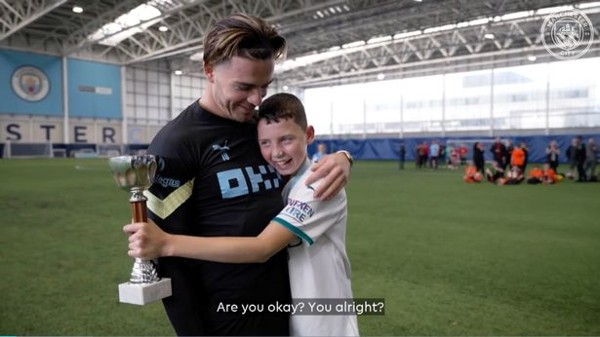 As a result, Grallish appeared in a bench at the World Cup on Monday and broke the goal in the 90th minute to help England defeat the Iranian team 6-2.
Grallish did not forget the agreement. He danced with caterpillar dance, and Feng Lai would be very happy.This goal is also the first goal of Grallish in the World Cup, which is of great significance.