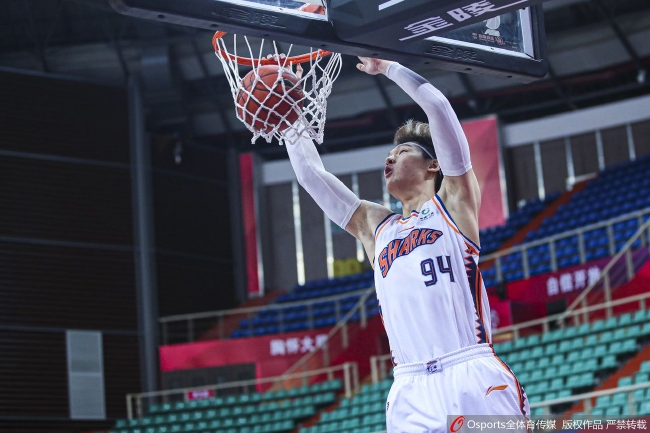 On December 11, Beijing time, in the 12th round of the CBA regular season, Shanghai 125-88 won Ningbo.
Data: Shanghai team, Wang Zhelin 30 points and 5 rebounds, Brightso 26 points and 7 rebounds, Liu Zhengqing 11 points.
Ningbo, Todorovic 32 points and 15 rebounds, Han Delong 15 points, Jiang Shuai 12 points.
The climax of Shanghai at the beginning of Shanghai laid the victory. In the second quarter, Shanghai bombed the climax of 28-0. At the end of the halftime, it was 29 points ahead of the halftime. Bradso scored 20 points in the first half.In the second half of the game, the game lost suspense, and the difference was continuously widen. In the end, Shanghai won the 125-88 victory in Ningbo.
Ningbo continues to lose a 12 -game losing streak, the only team that has not been able to win this season.