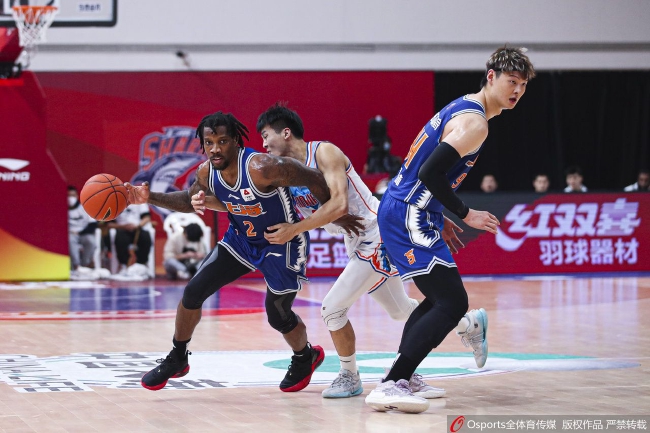 On January 9, Beijing time, in the 24th round of the CBA regular season, the Shanghai team won the Xinjiang team 114-96.The 6 -game winning streak of the Xinjiang team was ended, and the Shanghai team achieved two consecutive victories.
Shanghai team: Wang Zhelin 24 points and 17 rebounds, Brightso 26 points, 8 rebounds and 14 assists, Yan Pengfei 18 points, Trintbul 15 points, Liu Zhengqing 12 points.
Xinjiang team: Tucker Faer 14 points and 13 rebounds, Abdo salad wood 20 points and 13 rebounds, Yu Dehao 14 points, 5 rebounds and 7 assists, Qi Lin 21 points and 7 rebounds.
In the first quarter, the two teams fought against the attack, Shanghai 38-32 led.In the second quarter, Yu Dehao fouled Trinbur's violations, the Shanghai team's defensive intensity increased, the Xinjiang team scored more and more difficult, and ended the 63-49 lead in Shanghai in the first half.
Easy to fight again, the two sides opened a tug -of -war, and the federations on the court increased the free throw.In the fourth quarter, Trintburry has scored continuously, the Shanghai team leads 17 points, the Xinjiang team has a decline in physical fitness, and it is unable to organize effective counterattacks. In the end, the Shanghai team won the Xinjiang team 114-96.