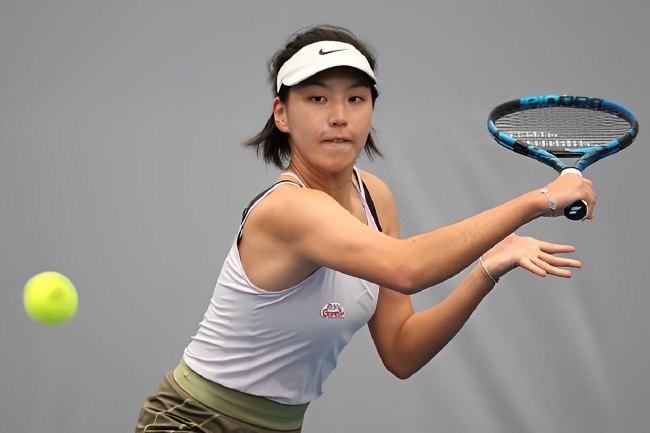 Wang Xinyu sent out the stealth egg strongly advanced to the Hobart Station Qualification Championship
On January 7, Beijing time, the first round of the WTA250 Hobart Station Qualifications in 2023.Wang Xinyu, No. 10 of Qualifications, sent invisible duck eggs. It took only 55 minutes to sweep the 1181 Australian player Lily Taylor, who ranked 1181st in the world with 6-2/6-1, to win the first victory of the season.And therefore received 12 points.
Wang Xinyu will face the Spanish player Parisas-Diaz in the qualifying round.Parisas-Diaz successfully reversed in the first round of the qualification competition, and finally defeated another Chinese player Yuan Yue by 4-6/6-2/6-4.Yuan Yue swallowed two consecutive defeats in the new season.After ending Hobart Station, Yuan Yue will prepare for the Australian Open Women's Singles.