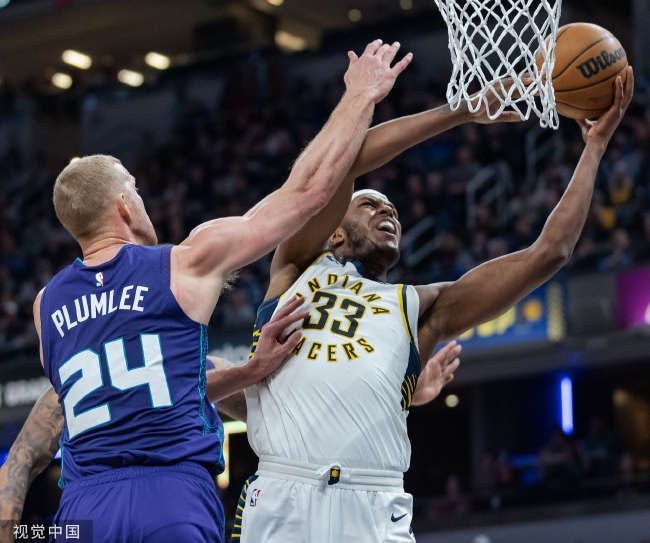 On January 9th, Beijing time, the NBA regular season, Pacers 116-111 wins the Hornets.
Pacers (23-18): Turner 29 points, 9 rebounds, 4 blocks, Hilder 21 points, Neum Hard 19 points 4 assists and 4 steals, Halibaton 16 points, 5 rebounds, 13 assists, Neimis 15 points 6Relics 4 steals.
Hornet (11-30): Washington 22 points and 5 rebounds, Rizil 19 points, 6 rebounds, 6 assists, Pramley 18 points and 13 rebounds, McDeniels 17 points, 6 rebounds, and Ball 13 points and 8 assists.
In the first quarter, the Pacers were in poor condition. The team scored only 15 points in a single quarter. The Hornets scored a two -digit lead.In the second quarter, the Pacers found the state, and the Hornet felt sluggish. At the end of the halftime, the Pacers overtook and led 2 points.In the third quarter, the Hornets played again to complete the overtake.In the last quarter, the passage of the Pacers was bursting, scoring 43 points, at a critical moment, Turner closed the opponent.In the end, the Pacers beat the Hornets 116-111.