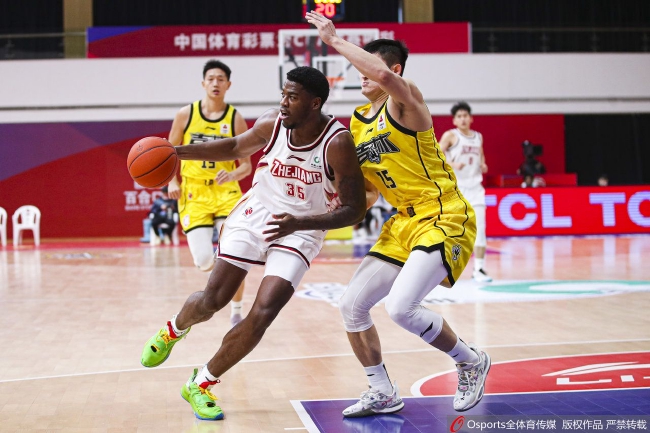 On January 9, Beijing time, in the 24th round of the CBA regular season, Zhejiang defeated Jilin 126-89, and Jilin suffered a 4-game losing streak.
Zhejiang (21-3): Tilman 27 points and 13 rebounds, Wuqian 23 points, Wright 15 points and 4 rebounds, Cheng Shuai Peng 13 points, 3 rebounds, 4 assists, Liu Ze 12 points and 4 assists, Lu Wenbo 12 points 5 5Belts.
Jilin (11-13): Liu Tianyi 18 points, 5 rebounds, 7 assists, Cui Jinming 17 points and 10 assists, 16 points for Dai Huaibo, Ding Haoran 10 points and 3 rebounds.
The three cores of the Jilin team were missing, and Jilin, which lacked Jones and Shuangjiang, was difficult to compete with Zhejiang, the first in the standings.Zhejiang quickly scored a two -digit lead. At the end of the halftime, 16 points had been led at the end of the half.In the third quarter, Zhejiang continued to expand the difference, leading 31 points to enter the fourth quarter, and the game completely lost suspense.In the end, Zhejiang wins Jilin 126-89.