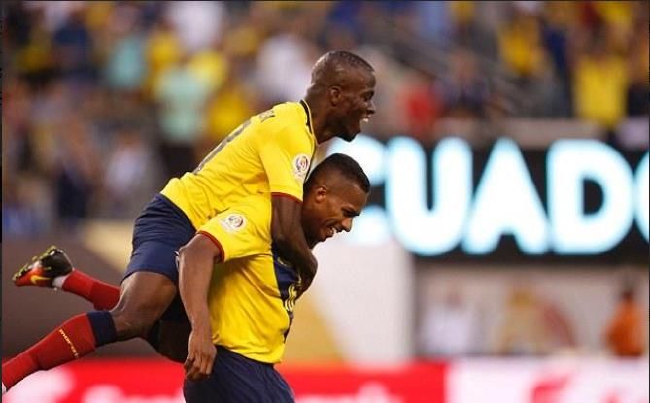 In this World Cup unveiling battle, Ecuador defeated the host Qatar 2-0. The player who opened the second degree for Ecuador Meme in the game was Euna Valencia.Interestingly, many people confused him with former Manchester United player Valencia.
Enner Valencia is 33 years old and is a center.In his career, he played for the West Ham United, Everton and other teams. He currently played in Fernebach in Turkey and never played for the European giants.
In Ecuador's national team, he played 75 games and scored 37 goals.
The former Manchester United player named Antonio Valencia, 37 years old, is a right -back and has retired.
Antonio Valencia has played for teams such as Rela, Vigawa, Verva, Manchester United and other teams.In the summer of 2019, he left Manchester United and returned to the Ecuador League to play a season after a season.
In the national team, he played 98 times and scored 11 goals.