(Transfer from the "China International Chess Association" WeChat public account)
On January 7, the "Belt and Road" Shaanxi World Women's International Chess Master Peak Peak Peak started the first six rounds at the Xi'an Crown Holiday Hotel.The top of the list.Former World Champions, Bulgarian chess players Stanfangnova and Chinese chess players Ni Shiqun and Ning Kaiyu ranked in the second group with 3.5 points.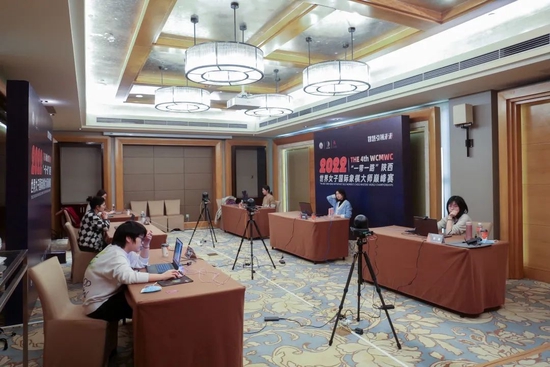 Six Chinese players who participated in the competition gathered in Xi'an, and six foreign chess players who were far away from the far away were competing for chess skills on the Chess.com game platform.The competition was very fierce, but the journey of Chinese chess players did not play the level of the due level and achieved the expected results.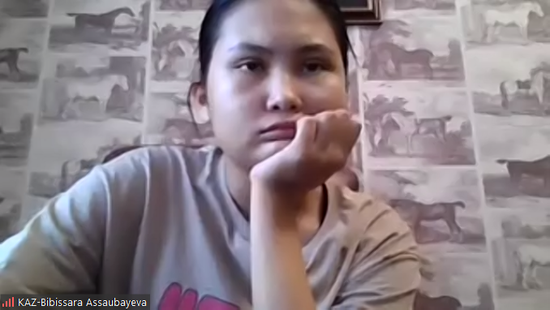 Bibisara level is divided into 2359, and in the middle reaches of all the players, but she played very well today, 3 wins and 3he; Magazda also refused to give up.The highest position of the standings.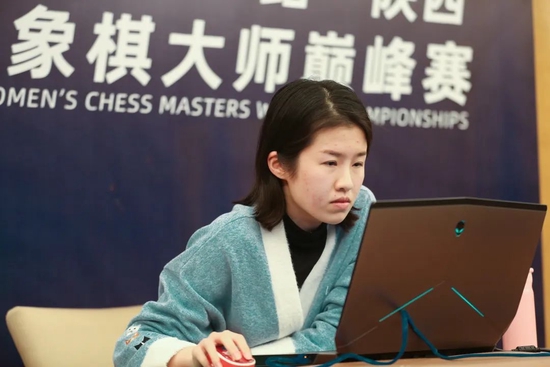 Ni Shiqun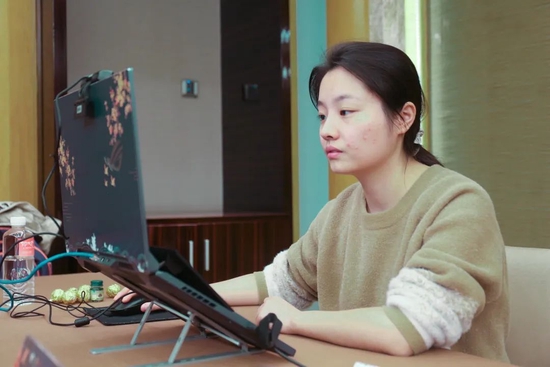 Ning Kaiyu
The Chinese chess player Ni Shiqun was unavailable, but unfortunately he had a lot of chess; Ning Kaiyu won three sets of victory, but he lost to Holdeshvili and Stanfang Nonova, who failed to go further.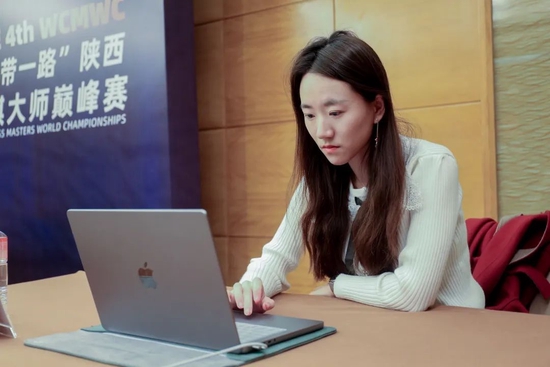 Guo Qi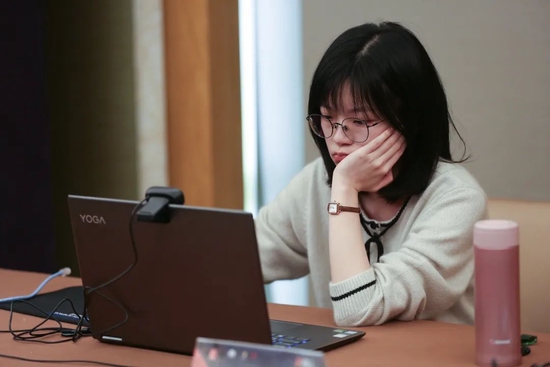 Zhai Mo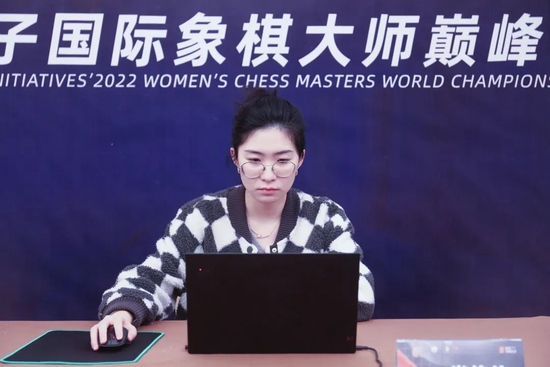 Xiao Yiyi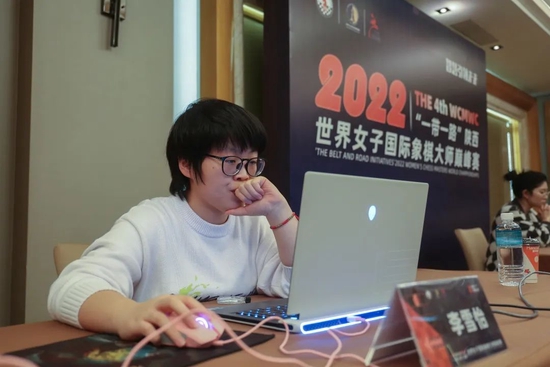 Li Xueyi
In addition, the four Chinese players Guo Qi, Li Xueyi, Xiao Yiyi, and Zhai Mo were ranked 8-11 respectively.Although the ranking is not satisfactory, the gap with the players in front is not large. There are still five rounds of games tomorrow. The possibility of Chinese chess players climb up.
Starting at 14:00 tomorrow, the competition will compete for the next five rounds.The special master Xu Yi and the women's special master Gu Xiaobing as the guest of chess, prompting the mystery of the wonderful game for chess fans.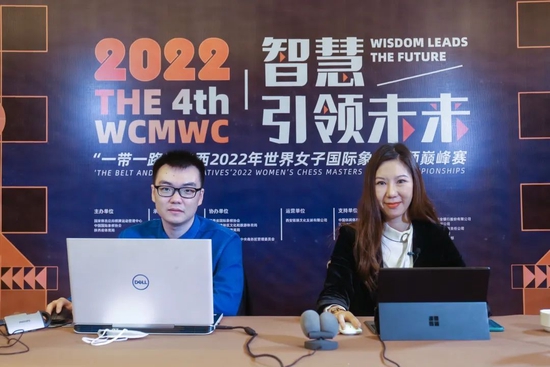 Chess fans can pay attention to the "China Chess Association" WeChat public account and click the "Video Video" page card to watch.