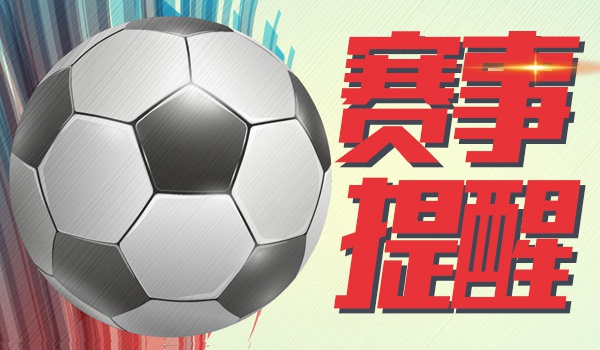 Wales
【favorable】
1. Warfare: At present, the group is tied with the United States on the group standings to the second, and there is a chance to compete for the group qualification, so the team's warfare is full;
2. Player: The number one star Bell scored the first World Cup goal in the first game of the group stage, showing a good competitive state;
3. Data history: The data record of the last 5 games is 3 win 1 and 1 loser, the ability to win the data is good;
4. Attack: In the last 10 games, only one game has been blocked by the opponent, and the offensive end is relatively stable;
5. Value: The team's worth of 160 million euros, compared with Iran's 59.53 million euros, greatly dominant;
6. Data history: The last four events that have the same initial data as the game have achieved a record of 2 wins and 2 draws.
【unfavorable】
1. Status: In the last 6 officials, there are only 2 draws and 4 losses in the last 6 official competitions. The team still has not found the best state;
2. Defense: There are only one game that can be closed in the last 10 games, and the quality of defense is not ideal.
Iran
【favorable】
1. Player: The main striker Tarmi scored 2 goals in the play event, showing a good ability and state;
2. Attack: In the last 7 games, only one game has not been able to score the goal. The quality of the team's offense is pretty good;
3. Data history: The last five events that are the same initial data in the last five times, finally got a record of 2 wins, 2 draws and 1 loss;
4. Coach: Quirus coached Iran from 2011 to 2019, led the team to participate in the two World Cups in 2014 and 2018. After the 19th Asian Cup, left office. The team's situation is very familiar;
5. Warfare: Although the first battle in the group match was lost, if the latter two games could be won, Iran still had a lot of opportunities to qualify, so it would not lack warfare.
【unfavorable】
1. Status: The first game of the group stage 2-6 was defeated at the foot of England, causing a great blow to morale;
2. Data trend: In the last 9 games, the final data record of games is 3 win and 6 losses, and the data has poor data.
Follow the Wolf Wang recommendation lottery to collect the world's red orders