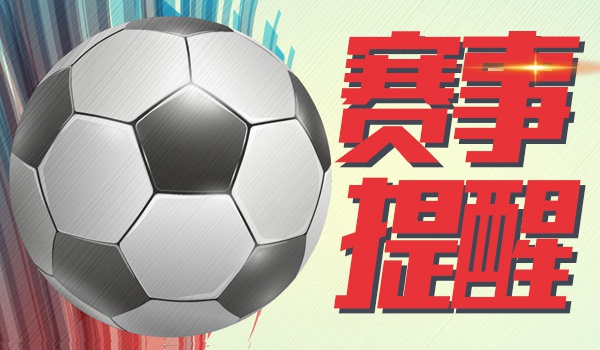 Mexico
【favorable】
1. Attack: Only one of the last 7 games has been zero by the opponent, and the quality of the offense is relatively stable;
2. Fortune: A considerable number of players played in the mainstream European leagues, such as Hurch-Sanchez, Rosano, Raul Heminis, Gwardo, and Edison Alvarez are all abilities and experience Both players;
3. Coach: Martino has rich coaching experience. Before coaching the Mexican national team in 2019, he also coached the Argentine National Team and La Liga's giants Barcelona;
4. Experience: Mexico has participated in a total of 16 World Cups, which is one of the most experienced teams in the World Cup;
5. Records: Since the World Cup in 1994, Mexico has never been absent from the World Cup stage. This is the eighth consecutive consecutive time for them, and they can reach the 1/8 finals in the last 7 sessions.
【unfavorable】
1. Status: 1-2 in the warm-up competition lost to Sweden in the warm-up match. In the last 5 games, only 2 wins and 3 losses;
2. Terminal value: The team's worth of 176 million euros, the gap with Poland is relatively obvious;
3. Data history: The last four events as the same initial data in the last 4 times finally have only 1 draw and 3 losses, and the performance is not good under this data;
4. Data trend: The data record of the last 9 games is 2 win and 1 go, 6 losses, and the data ability is poor.
Poland
【favorable】
1. Status: 1-0 at home at home, defeated Chile at home, and recently won 2 consecutive victories;
2. Termination: The team's value is 255 million euros, which is obvious compared to Mexico;
3. Data history: The last 5 events of the same initial data in the last five times have only 3 wins, 1 draw and 1 loss, and perform well under this data;
4. Star: The number one Sagittarius Lewan Dopuski is in a good condition. At the beginning of the season, he transferred from Bayern to Barcelona. He currently leads the Siter of the Siter with 13 goals;
5. Coach: Although Michenevich only coached the Polish national team in January this year, he coached in Poland for a long time. He has coached the Polish youth team and domestic clubs, and he is very familiar with the team's situation;
6. Factory: Most players play in mainstream European leagues, and the average quality of players will be better than Mexico.
【unfavorable】
1. Tracks: The two sides played against the previous three times, Mulan 2 draws and 1 loss, at a disadvantage;
2. Record: Poland has participated in the World Cup 8 times, but has not been able to qualify in the last three times.
Follow the Wolf Wang recommendation lottery to collect the world's red orders