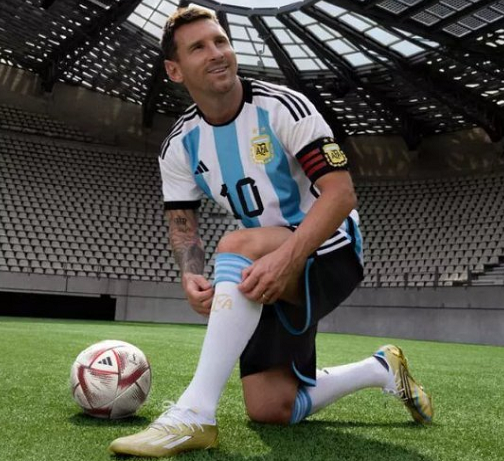 In the World Cup finals, Argentina played against France, and Messi was expected to set two major records.
The first is the World Cup. At present, Messi has played 25 games at the World Cup and tied Matus's record.As long as the finals appear, you can go to Mateus's record in the field.
The second is to play. Previously, Italian famous Maldini maintained a record time for the World Cup for 2217 minutes. Messi's current appearance time was 2194 minutes, only 23 minutes behind.