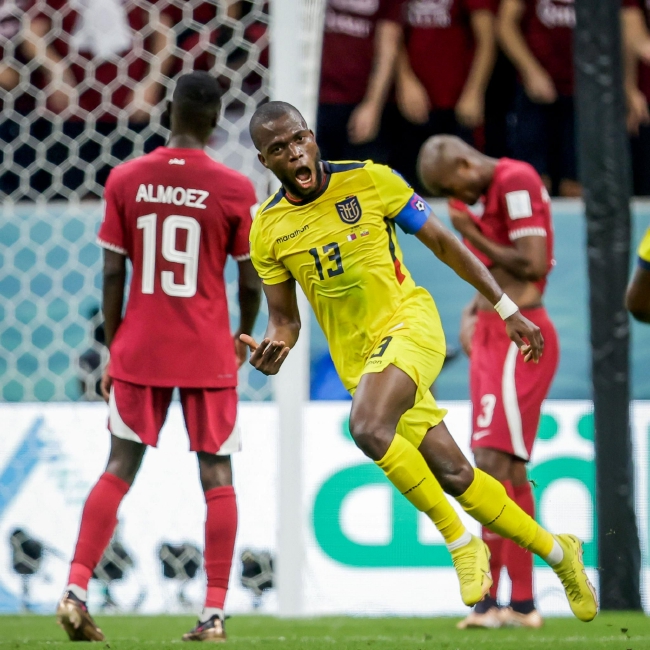 In the early morning of Monday, Beijing time, Qatar lost 0-2 to Ecuador in the World Cup.
The unbeaten record of the so -called host 's first battle is that since the first World Cup in 1930 to the 2018 World Cup, the host team has never lost in the first game.
In the past 21 World Cup, a total of 22 host teams (the 2002 World Cup is the two hosts of South Korea and Japan). The first game achieved 16 wins and 6 draws, without failure.It is worth mentioning that from the 1974 World Cup to the 2002 World Cup, the unveiling battle was participated in the defending champion. The non -host team did not lose in its first game.
Now, Qatar has ended the unbeaten record of the host team in the first game.In fact, the last time the host team failed to win, it was dating back to the 2010 World Cup in South Africa.