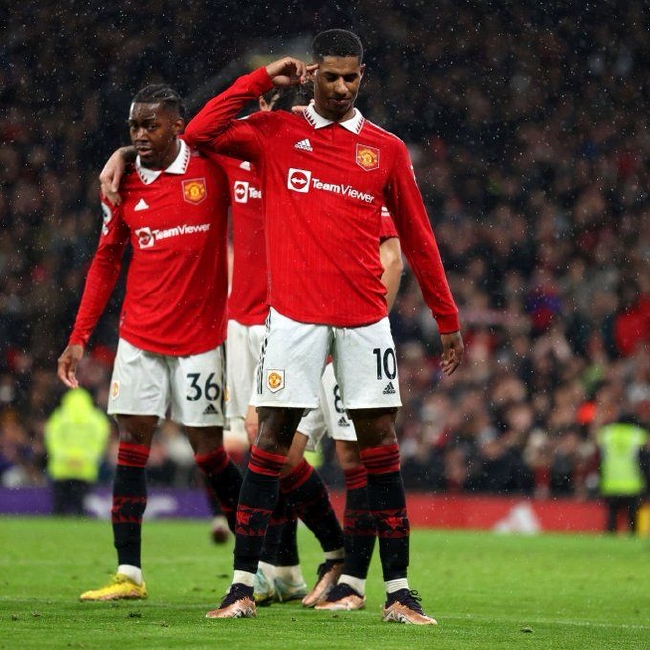 In the early morning of Wednesday, Beijing time, Manchester United won Bernemouth 3-0 in the Premier League game. It is worth mentioning that Rashford scored another goal in this game.
In the last round of the Wolves, Rashford was punished for a bench because of his late meeting, but he scored a goal after his substitute debut to help the team win.
In this round, Rashford started and played the audience.
In the 85th minute of the game, Rashford scored goals. At that time, Breon Fernus made a cross on the right, Rashford pushed the goal, and Manchester United locked 3-0.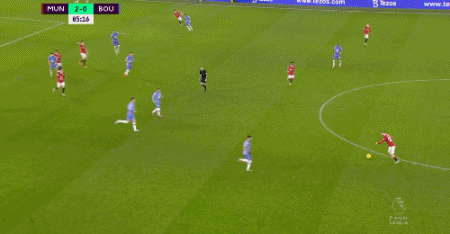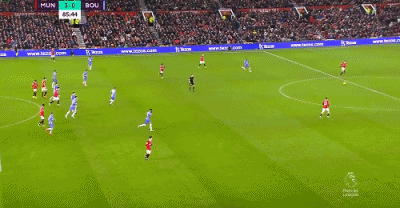 Recently, Rashford has scored 4 consecutive games. The League Cup has scored goals against Bernley, the Premier League against the Nottingham Forest, the Wolves and the Wolves and this round.
In the Premier League this season, Rashford contributed 7 goals and 3 assists.In addition, he has 2 goals in the league cup and 3 goals in the UEFA Cup.
It is worth mentioning that at the World Cup, he scored 3 goals.