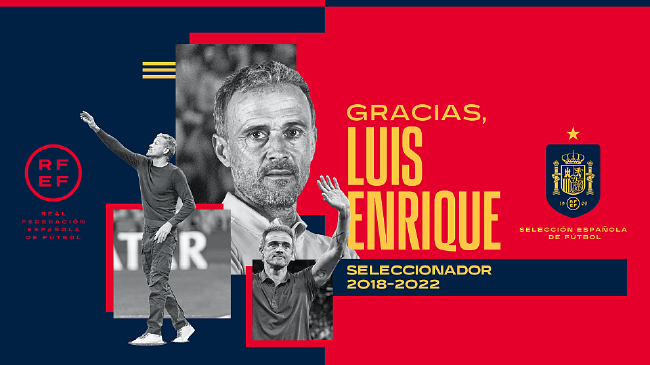 On Thursday, the Spanish Football Association officially announced that the head coach Erik ended his work in the national team.
The Spanish Football Association thanked Erick's work and pointed out that he made great contributions to the team's update.
Enrique took over the Spanish team in 2018 and led the team to the top 4 European national league twice. In addition, in the European Cup in 2020, he led the team to the semi -finals.
At this World Cup, the Spanish team was eliminated by Morocco in the 1/8 final.