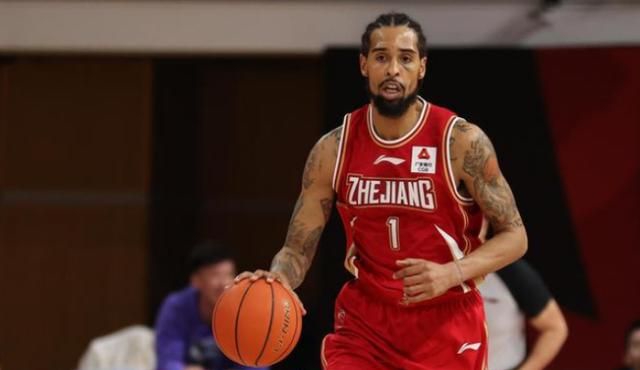 On November 21st, Beijing time, the CBA Alliance updated the 2022-2023 season foreign aid registration information. The Shandong team completed the registration for Lanzbog and cut off Brandon Paul.
Langz Pog has previously played for the Zhejiang team and the Beikong team. A total of 94 regular season games played, averaging 24.2 points, 6 rebounds and 3 assists and 1.2 steals.
Last season, Langz Pog played 23 games for the North Control Team, averaging 18.2 points, 4.5 rebounds and 3 assists per game.
In the first stage of the regular season, Brandon Paul played 6 games for the Shandong team, averaging 14.3 points, 6 rebounds and 2.3 assists per game.
The second stage of the Shandong team will maintain the three foreign aid lineups, and the three foreign aids are: Glenwat, Rochester and Lanzbog.