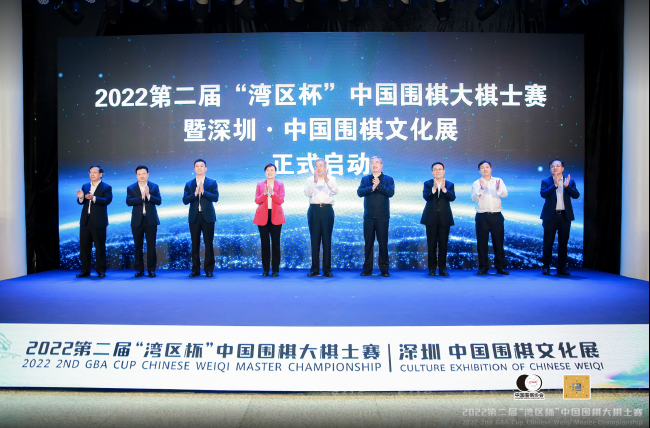 On November 17th, Beijing time, the opening ceremony of the 2nd Bay Area Cup China Go Big Chess Tournament was held in Shenzhen. Lin Jianchao, chairman of the Chinese Go Association, and Zhang Hua, deputy mayor of Shenzhen, attended.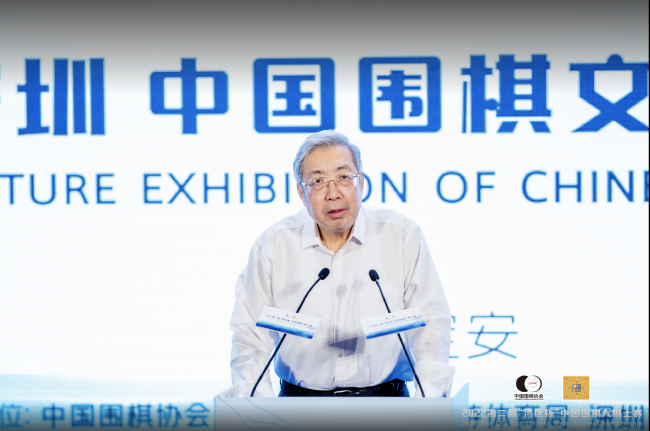 Lin Jianchao said in his opening ceremony: Last year and this year, under the circumstances that the epidemic continued to fluctuate and repeated, Shenzhen Baoan District insisted on holding a big chess player, showing the highly cultural self -confidence and responsibility of promoting the high degree of traditional culture of China. This is deeply moved and encouraged by people and enthusiasts in the Go industry at home and abroad.
As the name suggests, the big chess player is to guide our young and excellent chess players to strive to discuss themselves into a real big chess player. , Big Country, the spiritual quality of the heroes, this includes a good ideological style, a hard training style, a stubborn fighting style, a rigorous living style, these ideological style, the lack of will of will of will, the lack of will quality is indispensable The energy and effect it produced have shown that it cannot be underestimated. One of the important factor here is the appeal, cohesion, and influence of the glorious title of Big Chess. It inspires our young and excellent chess players to work hard.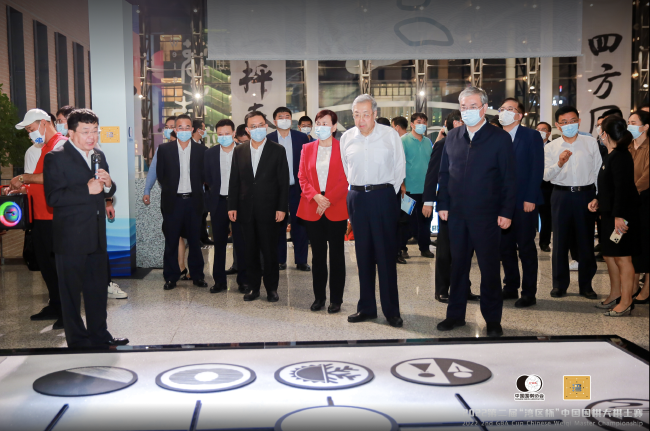 At the same time as the competition, the exhibition of Shenzhen Go Cultural Exhibition is required, and this exhibition reflects the soul of Go. At this exhibition, we can see the Go that he had used by Chairman Mao Zedong himself, let everyone feel how our party, the country, and the army leaders love Go, advocate Go, and practice Go. There was also the documents signed by Marshal Chen Yi as the first honorary chairman of the Chinese Go Association. Vice Premier Fang Yi served as the second vice chairman of the Chinese Go Association. For cultural relics, there are a large number of valuable products involved in the history of Chinese Go for thousands of years of historical development. Finally, I wish this competition a complete success, and I wish you a good luck. Wish Shenzhen Go sports booming, and economic and social development will achieve new glory.