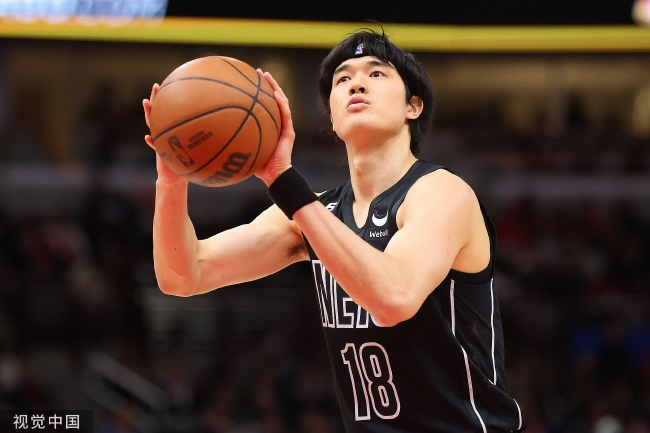 On January 7th, Beijing time, according to the famous NBA reporter Michael Scooro, the Nets have converted Watanabe, Emonto Samina and Makiv Morris this season to fully guarantee.
This season, Watanabe, averaged 18.7 minutes per game, can get 7.7 points and 3 rebounds, with a three -point hit rate of 51.4%.
Samhana averaged 14.4 minutes, and could get 6.8 points, 1.4 rebounds and 1.4 assists.
Makov Morris averaged 11.4 minutes, and he could get 4.2 points, 2.3 rebounds and 1 assist, and a three-point hit rate of 48.7%.