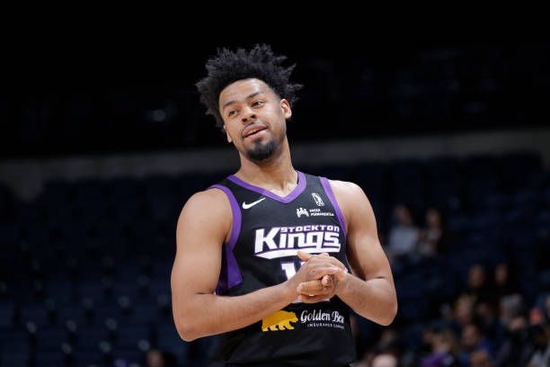 On January 11, Beijing time, the CBA officially updated the relevant information of foreign aid registration, and the Zhejiang Guangsha team canceled Quinn Cook's registration, which means that he was officially cut off.
Cook played 14 games on behalf of the Guangsha team this season, averaging 17.5 minutes per game, contributing 11.8 points, 2.9 assists and 2.4 rebounds.
In Curry, the Guangsha team achieved a record of 8 wins and 6 losses, and the team ranked ninth in the second stage.
However, Cook, as a former NBA player, did not show its dominance after coming to the CBA, and had a quarrel with the coach Wang Bo and the assistant coach in the Guangshan competition on January 9th.Never played again.
As Cook is cut off, the two foreign aid Wilzer and Kumamis in the current formation of the Guangsha team will get more time in the next game.