The article is transferred from the public account: Chengdu Chess Academy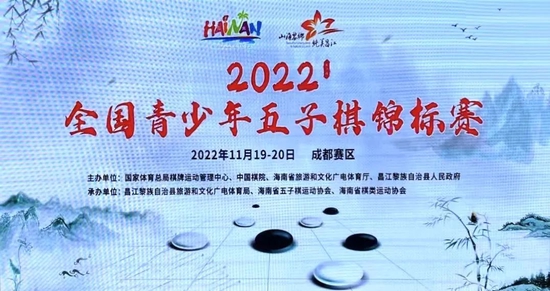 The two -day 2022 National Youth Five Soning Championships ended yesterday. Sichuan player Li Yimeng won the Children's Women's Championship. This is also her second consecutive year to win the championship. The Sichuan team also won the group champion of the children's group, and this competition has achieved a good result of Erjin and Yinyin.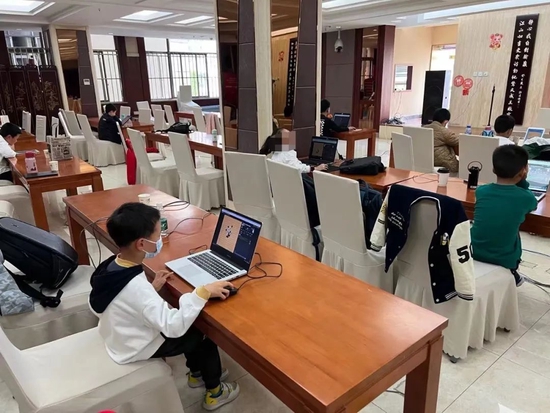 A total of 280 players participating in this competition, adopting offline concentration and online competitions. There are 18 areas, of which nearly 30 people have participated in the Chengdu Division. The competition is divided into six groups of men's youth groups, women's youth groups, men's juvenile groups, women's teenagers, men's children's groups, and women's children's groups.
In the contest of the women's and children's group, the defending champion Li Yimeng lost the chess accidentally on the first day, but in the next day, she performed well. Before the final round, she tied the score and tied the top three. Team Tianxia 1.5 victory. In the last round of yesterday, the top three of the women's and children's groups won. In the same case, the same score was relatively small. Li Yimeng overtaked the 2.5 victory of Tian Xia, achieved reversal, and successfully defended the title.
In the men's and children's group, the Sichuan team Zhong Yanwei, who was defeated on the first day, also played well the next day, and ranked among the final rounds of medals to fight. With tenacious toughness, Zhong Yan defeated the Zhejiang team Shi Kunze to win the heavy silver medal, and also won the Children's team champion (Zhong Yanwei, Li Yimeng) again after last year.