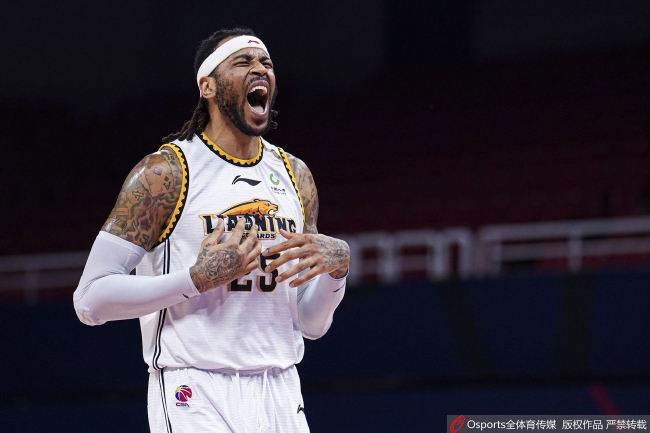 On November 21st, Beijing time, the CBA defending champion Liaoning team has re -assembled to start preparing for the second stage. The team lineup is gradually complete, and many important players will come back in the second stage.
In the first stage, the Liaoning team achieved the third ranking of 7 wins and 2 losses, which can only be said to be barely qualified for the defending champion, and the reason for the rising results of Liaoning baskets is that they are incomplete.
Fortunately, Guo Ailun, Zhao Jiwei, Zhang Zhenlin, Liu Yanyu and other members returned to the team. Among them, Guo Ailun missed the last 6 games in the first stage due to a suspension. Zhao Jiwei did not follow the national team's fifth window period, and Zhang Zhenlin returned to the team.
At present, the third foreign aid Jakar Sampson has joined the Liaoning basket. If there is no accident, he can play in the second stage of the regular season.
In addition, the Liaoning team is also actively communicating with the team's big foreign aid Morride last season, hoping that the latter can return to the team as soon as possible.For family reasons, Moland was absent from the first stage of the regular season.