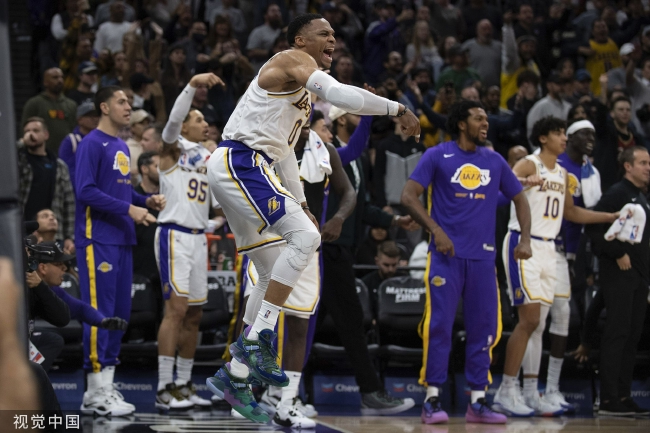 On January 8th, Beijing time, the Lakers won the king 136-134, and the Lakers achieved a long-lost 5-game winning streak.
According to statistics, this is the first time that the Lakers have won five consecutive victories since May 2021. Last season, they have never achieved 5 consecutive victories throughout the season.
With this wave of 5 -game winning streak, the Lakers' record came to 19 wins and 21 losses, ranking 12th in the west, but only 2 wins from the king who was 5th in the west.