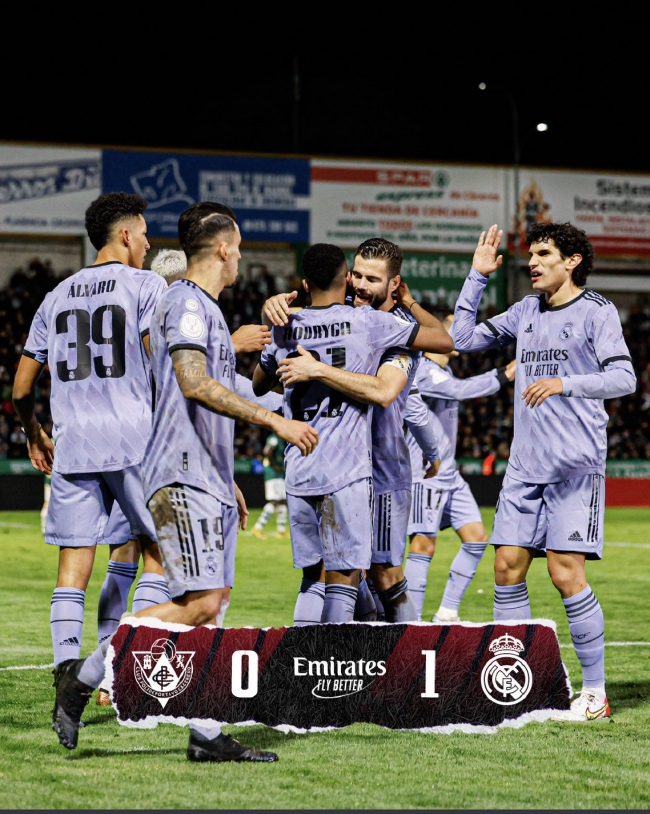 In the early morning of January 4, Beijing time, the Spanish King Cup 1/16 final, Real Madrid away against the West Association B team (4th team) Kashernio Sports Center, eventually relying on Rodrigo's goal 1-0Eliminate the opponent and enter the top 16 of the Kings Cup.
In the 13th minute, Basques scored, but because of the assisted Asencio, he was sentenced to offside and was invalid.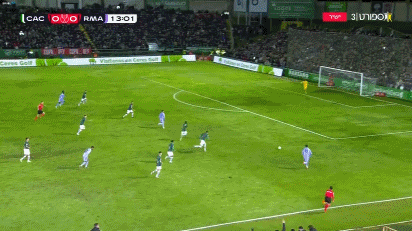 In the 68th minute of the game, Sevallos divided the ball to the left. After Rodrigo settled into the penalty area, Real Madrid finally won 1-0.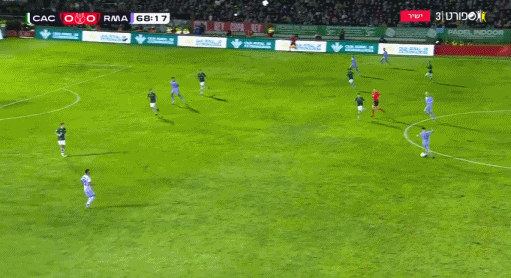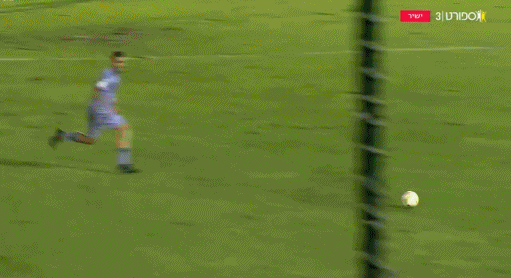 Real Madrid lineup: 13-Lu Ning, 17-Basques, 3-Mili Tang (46'22-Ludigeig), 6-Nacho, 16-Odrio Sora (50'5-Baleho), 19-Sevallos, 18-Chuliamei (46'15-Fedricko Balverde), 12-Kamanga, 7-Azar (67'39-Alvaro-LuoDriigs), 11-Arsencio (80'33-Alibas), 21-Rodrigo