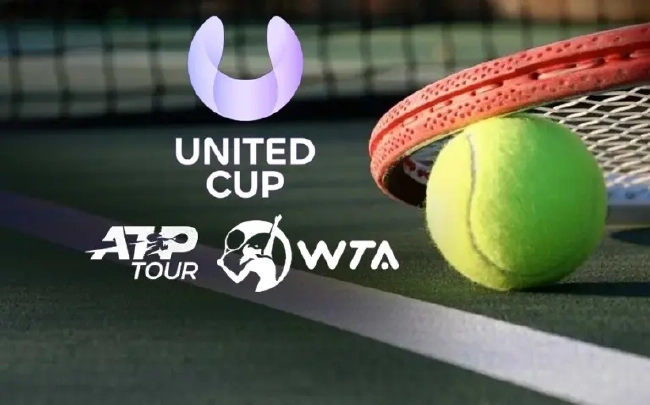 Joint Cup District Finals revealed against
On January 3, Beijing time, the finals of the 2023 United Cup area were announced!According to the rules, one team with the best record in the three regions and the runner -up of the region was promoted to the semi -finals until the final championship was decided.
Nadal criticized the system of the United Cup.The 22 Grand Slam champions said: The event is great and the idea is great, but the game system or form needs to be changed. It is meaningful to make all the competitions. This is where I think in the future.Nadal means to avoid "junk competitions" in the group stage.
Division finals against each other (played on January 4)
🇺🇸 Sydney: 🆚 U.S. 尼 Britain 🇬🇧
9:30 -Case VS Swan
Subsequently -Friz vs Nory
Not earlier than 14:30 -Pergola vs Dart
Subsequent -Tiaford vs Evans
Later
🇬🇷 Perth: 🆚 Greek 🆚 Croatia 🇭🇷
12:30 -Papmine VS Wiki
Later
Not earlier than 17:30 -Sacari vs Maldic
Subsequently -Perwa Larachis vs Geo Yue
Later
🇵🇱 Brisbane: 兰 Poland 🆚 Italy 🇮🇹
10:30 -McCasky vs Musseti
Not earlier than 12:00
Not earlier than 15:30
Later -Rinete vs Brownzeti
Later