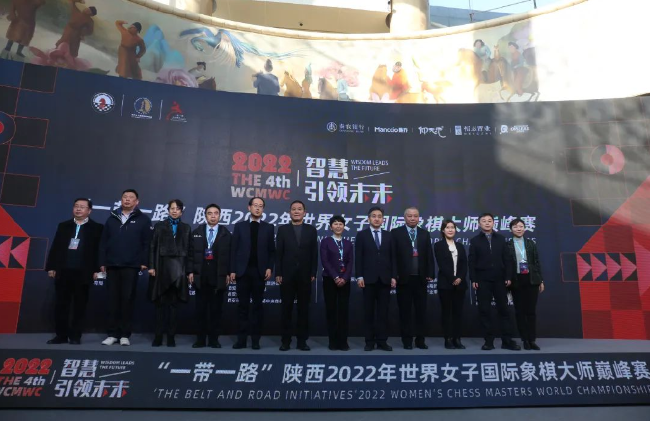 Opening ceremony site
On January 7, the fourth "Belt and Road" Shaanxi 2022 World Women's International Chess Master Peak Opening was grandly opened in the Xi'an Museum.
Stanfarnova (Bulgaria), Bibasara (Kazakhstan), Marcel (Israel), and Magazda (Azerbaijan) six players along the "Belt and Road" countries.
As one of the important activities of the "2022 Women's International Chess Year" hosted by the International Chess Federation, the world women's peak match has overcome difficulties, optimized and upgraded on the basis of the first three sessions, and promoted the multi -level level between countries along the "Belt and Road".Humanistic exchanges in multi -field and channel.
As the "Belt and Road" Shaanxi provincial competition, the National Sports General Administration preferred the key project of civil diplomatic diplomacy and soft power construction in the sports field in the 2022 in the sports field.Through competitions and domestic and foreign media windows, the image of China is displayed, the appearance of Shaanxi, and highlighting the soft power and international influence of the cultural and sports business in Beilin District and even Xi'an.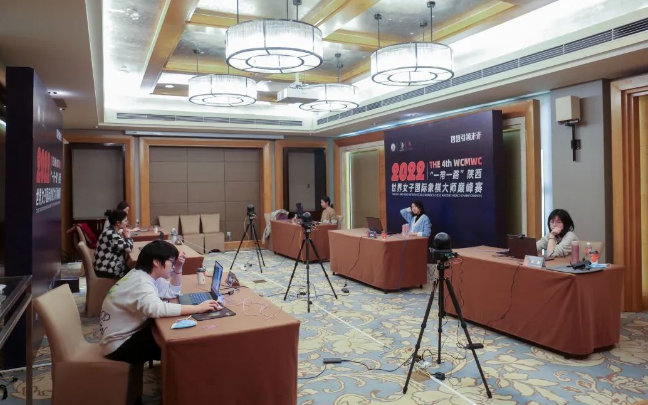 First day competition scene
This competition is held from January 7th to 8th. The single -cycle system is adopted. In two days, 11 rounds of competition are used. The time limit of the game is 10 minutes per side, and each step is 5 seconds.Six Chinese chess players gathered in the Xi'an Crown Holiday Hotel to play against the six countries along the "Belt and Road" on the Chess.com online platform.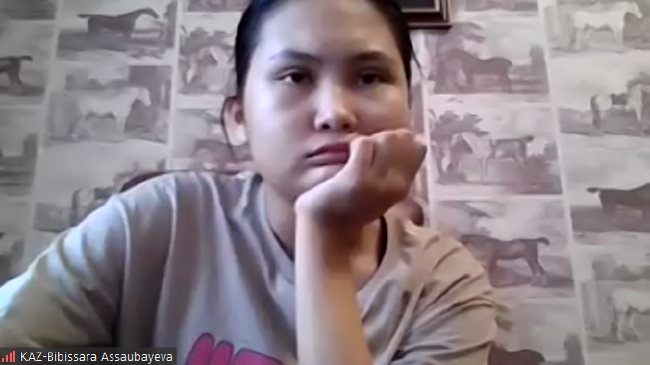 Kazakhstan chess player Bibazara
In the six rounds of the first day, Kazakhstan chess player Bibazara recorded a 3rd 3rd and 3 -wins, with 4.5 points with the Azerbaijan player Mazda, who won 4 wins, 1 and 1 loss, and led the standings.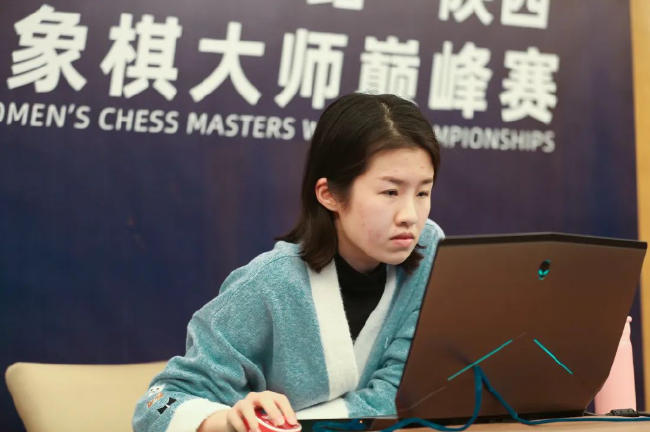 Chinese chess player Ni Shiqun
Chinese chess players Ni Shiqun, Ning Kaiyu and their former women's World Championship, Bulgarian star Stanfang Nuova accumulated 3.5 points, temporarily listed the second group.The other four Chinese players Guo Qi, Li Xueyi, Xiao Yiyi, and Zhai Mo were ranked 8-11 respectively.
At 14 o'clock on the 8th, the last five rounds will be played.
This event is hosted by the State General Administration of Sports and Card Sports Management, China International Chess Association, Shaanxi Provincial Sports Bureau, Shaanxi Provincial Social Sports Development Center, Xi'an Sports Bureau, Xi'an People's Government Foreign Affairs Office, Xi'an Beilin District People's GovernmentThe Shaanxi Provincial Chess Association, the Cultural and Tourism and Sports Bureau of the Beilin District of Xi'an City, the Xi'an Beilin District Education Bureau, the Xi'an Museum, and the Chang'an Road Central Business District Management Committee of Beilin District, Xi'an.