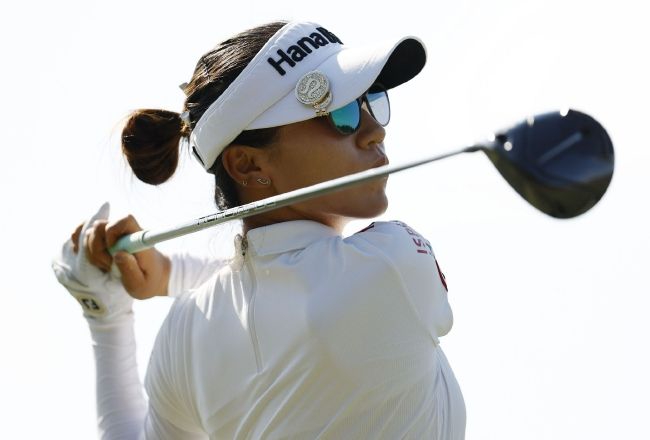 Gao Baoyu
On December 27th, Beijing time, this week's women's world ranking was the world ranking of the last issue of 2022.Although most top players have been resting, there are still some changes in the top 50 in the world, including the top 20 in the world.
Charley Hull and Jessica Korda swap the seats, Chali Herr rose to 17 places, and Jessica Koda fell to 18 places.
American player Lizette Salas ranked 50th, and Japanese player Amiyu Ozeki ranked 100th.
However, these levels are not very useful.
Let's take a look at the top 20 players in the world in the world: