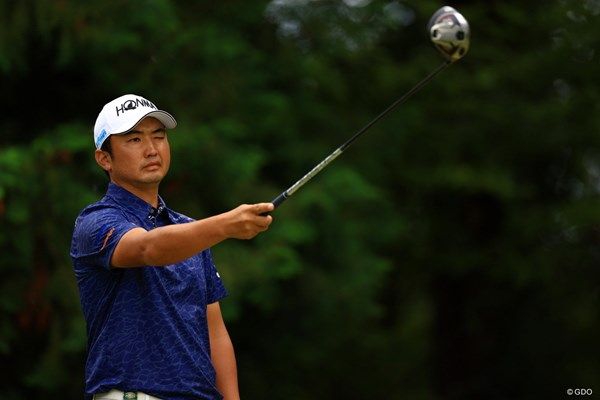 On December 25, Beijing time, the Japanese tour announced the new year's schedule a few days ago.2023 is the 50th season of the Japanese Tour. At least 26 stops will be held, which is two stops from this year.
In addition to the Four Grand Slam overseas, members of the Japanese tour can compete for a total prize of 3.3 billion yen. Among them, 3 stations and other tournaments are jointly organized, two stations are jointly organized with the Korean tour.Essence
The season starts from March 30th to April 2nd, and then for 9 consecutive months, until November 30th to December 3rd's Japan Golf series JT Cup.
The two new events of the two stations are: the Bank of Korea and Asia (June 15th to 18th, Chiba Yiyi Golf Club in Chiba County) and Yokohama Future Port Championship (August 3rd to 6th, Kanagawa County Yokohama Rural Club)Essence
Another exciting event is the half -field European and Japan.The total prize of 2 million US dollars (270,440,000 yen) was the first time the Japanese tour and the European Tour co -organized competition.The cooperation between the two parties should have been launched this year, but due to the restrictions on travel caused by the new crown epidemic, the two tournaments each played a half -field event, which were held in Japan and Spain, respectively.
The bonus of the three-stop competition rose, and the Long Island Maoxiong Invitational Tournament-Segalon Midea rose 30 million yen to reach 1.5 yen.The Sino -Japanese Crown Cup and Golf Partner Occupation/Amateur Division have increased by 10 million yen.
The number of competitions in 2023 may increase to 28 stations, because the Japanese tour is still trying to put the HEIWA PGM Championships and the Japanese Players by the Players.The HEIWA PGM Championship is more likely to be held. If it is successfully held, the competition date is from October 26th to 29th.