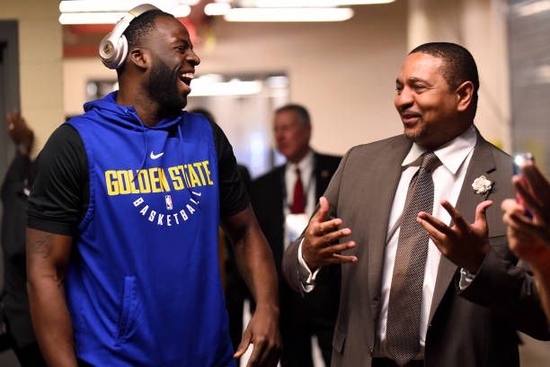 On December 30, Beijing time, according to relevant media reports, American basketball commentator Mark Jackson recently expressed his idea of re-coaching.
Recently, when Jackson walked on the street and was interviewed by the TMZ media, he was asked if a team called him and invited him to re -coach.
Jackson said: "I leave the phone to them, I can always, they know how to contact me." Jackson said, "I have been looking forward to the arrival of that day."
Jackson's last coach was traced back to 2014. At that time, after three seasons of the Warriors, he was replaced by today's Warriors head coach Steve Cole.During the leadership of the Warriors, Mark Jackson won the 121 regular season victory for the team, and the 9th playoffs won.