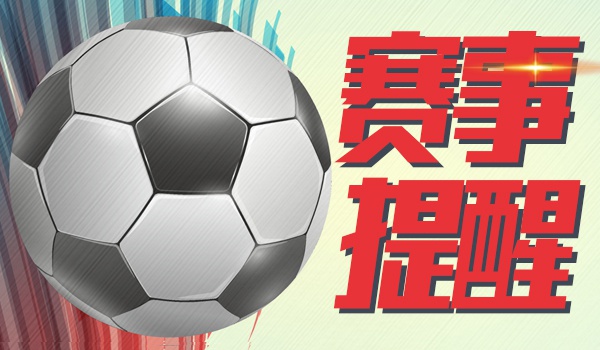 Thursday 001 King Cup
Taranga VS Osasuna
Taranga:
Aaron Thunder's front waist (16 games of 16 games, 1 goal, 4 help) injury return period is unknown
Robert Simon Right Width (13 games in the league) injury is unknown
Osasuna:
Nacho Bidal's main right -back (13 league games) shares biceps muscle injury return period is unknown
Interpretation of injury stop: Tarangna's front waist Aaron Lei and right -front Robert Simon will miss the game due to injuries.Other players can play other players except the defender Nacho Bidal.
Thursday 002 Premier League
Chelsea VS Manchester City
Chelsea:
Ruben Lovuz-Chicke Midfield (14 games) calf injury and return training
Edward goalkeeper (9 games) shoulder injury return period is unknown
Reese James main right back guard (8 games, 1 goal, 1 help) knee injury on January 31st
Omando Brooy center (12 games, 1 goal, 1 help) knee cross ligament breaks on June 30
Ben Chilville's left -back (9 games 1 goal and 2 guidance) Rope muscle injury will return a few weeks later
Wesley Fafa's central defender (2 games 1 goal) knee injury returned in mid -January
Engolo Kanter's main back waist hill rope muscle injury to late February
Manchester City:
Emerick Latter Central defender (4 games) back injury is to be determined
Ruben Dias's main medium defender (12 games) Rope muscle injury returned in mid -January
Injury interpretation: Chelsea, Chick returns to training, and Chilville is also close to the return. Reese James, Mendi, Brooy, Kanter and Fafa are still nourishing.On the side of Manchester City, La Borde had injuries on his back, but he had returned to training. He was not sure that he could play.
Thursday 003 Portuguese Super League
St. Clara VS Braga
San carat:
Costinia's front waist Achilles tendon breaks are unknown
Thomas Dominos right back knee injury is unknown
Bruno Johl's midfield injury is unknown
Braga:
No injuries
Injury interpretation: In the San Clara, the main defender Kennedy Boateng returned, and Costinia, Domingo and Jordon continued to nourish the injuries.Blaga is uniform, without injuries or suspension.